The Londoner Lifestyle 101: How to Emulate the Look and Lifestyle of Londoners
The city of London is nothing less than amazing–breathtaking and exhilarating really–and those that experience it every day are lucky and shouldn't take it for granted. From its fashion to its food, every element of the city is fabulous.
The Londoner lifestyle is very dynamic, partially because London is the second largest city in Europe, with a population of 14 million people. With such a large and diverse population, there is a good mix of people that have acted as a melting pot over the last several decades–mixing together a London unlike any other generation has seen. The growth of the nation has pushed together those from different backgrounds–fashionistas, foodies, and art fanatics a like, to make London what it is today.
Check out this savvy list on how to emulate the sophisticated look and lifestyle of Londoners with the Londoner Lifestyle 101.
The Fashion Capital of Europe
Everyone in London is dressed for success, from financial investors to baristas. Walking down the streets of London is like walking by a fashion runway. If you are looking for innovative and glamorous fashion, you'll find it all in London–and not on stuffy, old people or in stores on manikins (like most countries). Unlike most nations where fashion is only something the elite and rich participate in, London has made fashion accessible to all, regardless of class or social standing.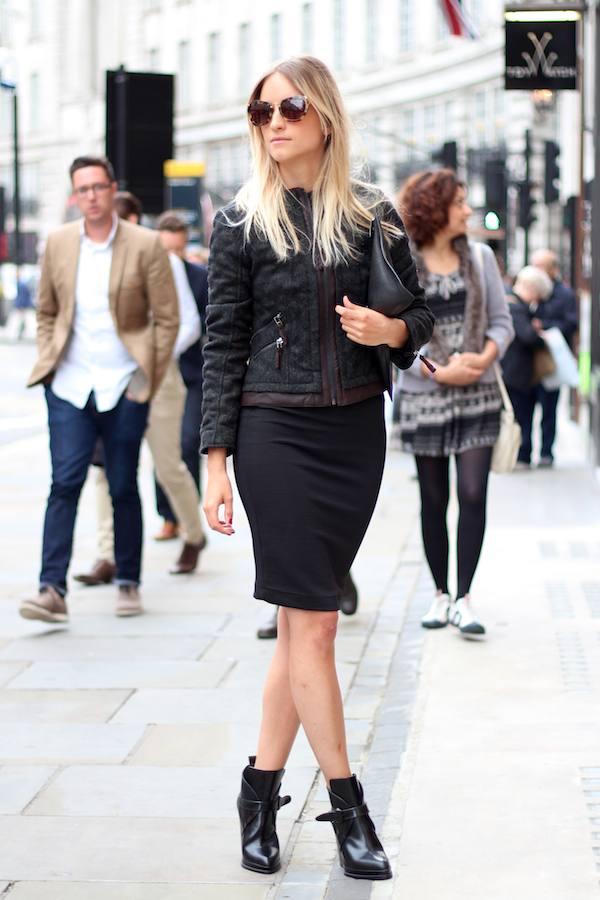 People in London look at fashion as a form of art. Dressing up is not just a way to impress, more so a way to express one's individual style. London Fashion Week boasts new and inventive designs, collaborated by homegrown, talented fashion gurus and designers that are known for their outlandish creations.
The Londoner has an eye for sophisticated style, comfort, and fashion. If you want to live the lifestyle of a Londoner, you'll have to become knowledgeable about fashion. The locales are risk-takers of fashion; they are not afraid to try out the darkest, yet flattering palettes or the boldest accessories. 
A lot of bars in London do not allow their patrons to wear sneakers or jeans in their establishments so you should pack formal wear, dresses or skirts, and appropriate footwear, especially if you are going out to dinners at fancy restaurants. Wearing shorts is a no-no in London.  Anything informal is definitely out of line. Fashion in London is all about dressing smart, crisp, and functional–and take it from me, shorts are none of the above.
London is also part of the four fashion capitals–alongside Paris, Milan, and New York–which stages its yearly London fashion weeks every February and September. These events are a fashion trade event that is open to the public and is also streamed live over the internet. 
London's Most Interesting Restaurants and Bars
Because people from all over the world have made London their home, London has a large assortment of restaurants. Want the real Londoner lifestyle experience? Wine and dine at an array of London's exquisite restaurants and bars; savor delectable and lip-smacking treats that are guaranteed to please any palate. Here is a rundown of numerous London restaurants that have a little something for everyone:
For formal, sophisticated occasions, The Heliot Steak House is a classic choice that is renowned for its live performances and entertainment. The Heliot Steak House features English and American cuisine for an elegant, fine dining experience.  
If you are looking to chat and relax after work, enjoy cocktails at the Mint Leaf Restaurant and Bar, which also showcases Indian cuisine. Visit The Forge for private parties and intimate dinners. This restaurant bar features 100 cocktails and a myriad of beers and wine to tickle your taste buds. Get a stylish and modern vibe with the Eaton Square Cocktail Bar wherein you can party all night long as DJs play the latest hits on the floor.
Feeling the desire to eat something unique? How about edible flowers? You can have your fill at the Lotus which integrates the nutrients of flowers in their food and wine renditions. If you are looking to eat hearty, beef burgers, then you've got to try out the Galloway beef burgers at The Exhibit along with their internationally-famous treat: grilled royal beam and roasted pheasant.
Love arts with food and wine? You must frequent Topolski Gallery and Bar. Topolski was originally an art gallery turned into a restaurant. Many art enthusiasts congregate at Topolski's to enjoy artworks as well as cocktails.
London has so much to offer foodies; if you've already tried all the restaurants mentioned above, give some of these a try: Devonshire Terrace, Goat Dine, Cinnamon Kitchen, Jamies London Bridge, and The Happenstance. These restaurant bars offer the mixology of British cuisine as well as other international cuisines, staged in diverse plush themes, with fine cocktails to make the Londoner lifestyle complete. Pick any of the aforementioned restaurants or bars and your stomach will thank you later.
Entertainment
London is the end-all-be-all capital of entertainment in Europe, if not the world. Whether you are into musicals, sports, concerts, art galleries, cinemas, clubbing, or casinos, London has it all.
One of London's tops places to go and appreciate art and culture is the Barbican Centre. The Barbican Centre paradoxically has been voted both as "London's Ugliest Building" and "One of the Wonders of the Modern World." Prefer moving and singing art?–and by this, of course, we mean musicals–catch "Mamma Mia" at the Novello Theatre; record-breaking Les Miserables at the Queen's Theatre; and Thriller Live, which features famous songs from the "King of Pop" Michael Jackson, at the Lyric Theatre.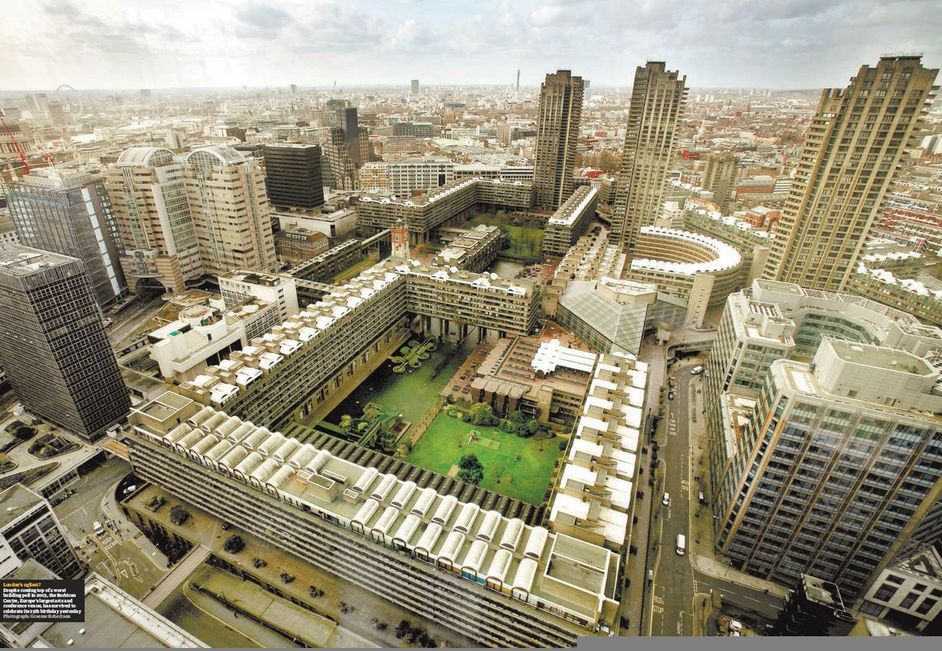 For casino entertainment choices, the Hippodrome, which opened in July 2012 tops them all. This world-renowned casino located in Leicester Square is considered to be the largest and most luxurious casinos in the UK. The Hippodrome showcases a 180-seater cabaret and theater room, 6 bars, the Heliot Steak House, 3 floors for gaming, and the PokerStars LIVE poker room where the gambler can participate in prestigious tournaments. Having a total capacity that can accommodate 2000 people, the Hippodrome is dubbed to be a premiere and gregarious entertainment destination in London.
The Londoner lifestyle has so much to brag about as it speaks volumes of its street-smart yet classy attitude towards everyday life. It flaunts a variably high-end, contemporary; yet with a tinge of classic tradition. The streets and edifices of London showcase its solace and adoration for culture and tradition while embracing the modernity of times. There is no doubt why Londoners are considered as icons in the line of fashion, business, arts, poker, and entertainment because their lifestyle and work ethics is definitely at par if not the world's best, and something that's certainly worth replicating and emulating globally.