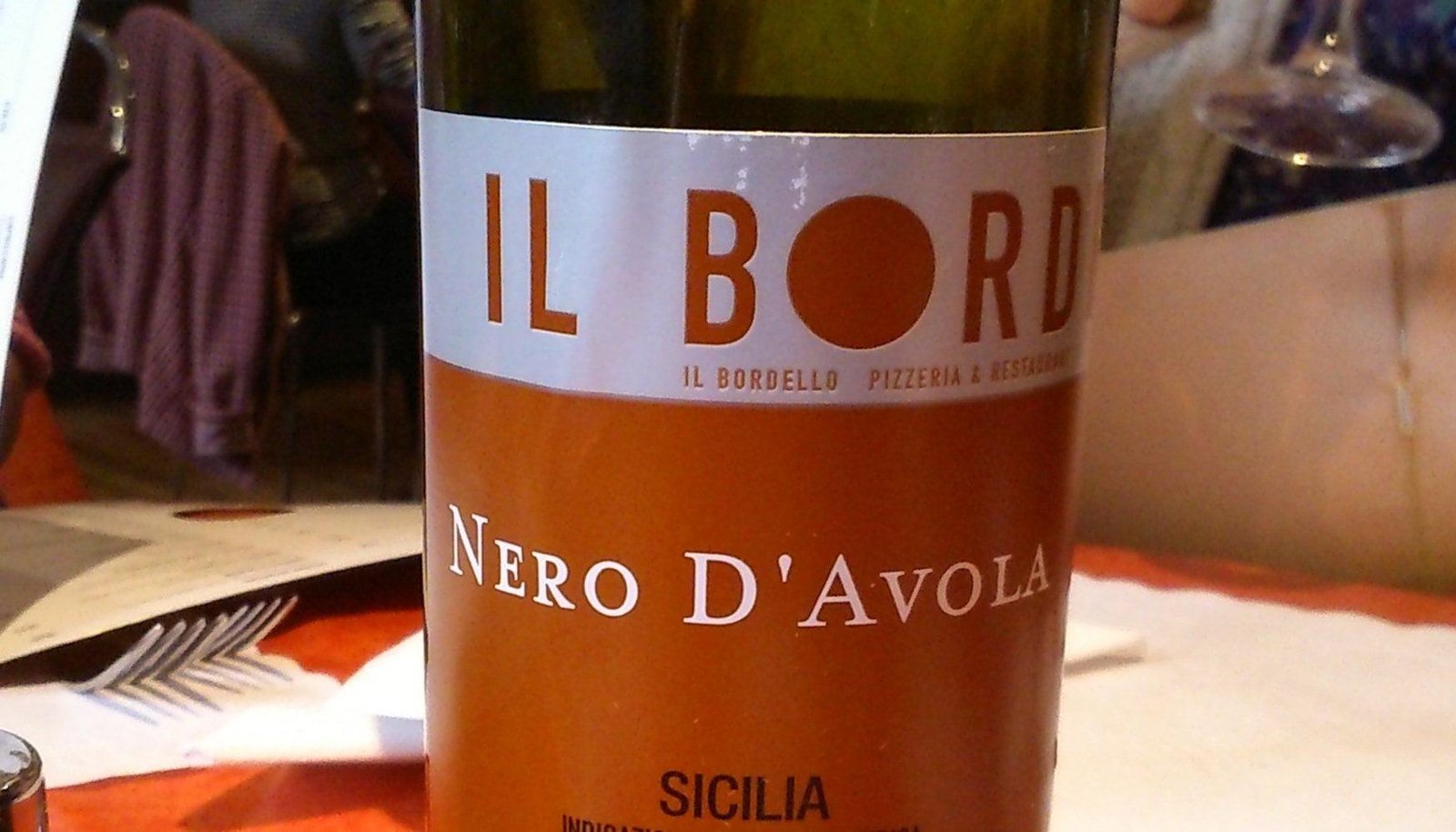 Il Bordello – Wapping – Restaurant Review
I've grown up and worked in East London for most of my life and the two greatest things I miss (now that I live and work in the opposite side of the city) are Tayaabs (a superb Pakistani restaurant close by the Royal London Hospital in Whitechapel) and Il Bordello. Two restaurants which are hidden away from the revellers that are all flocking to Clerkenwell, Hoxton and Shoreditch.
I recently visited Il Bordello on Easter Monday which, as usual, was bustling with full tables and perfumed with the enticing aroma of garlic. In my opinion, this is one of the best Italian restaurants in London and you only need to see the cacophony of diners occupying almost every table to see that a lot of other people agree.
Il Bordello has been open since the late 90's and since then it has been serving delectable Italian fare in big portions for a very reasonable price. I always choose the same dish, soft, white chunks of monkfish cooked in a creamy, tomato and garlic sauce with rice. Many of my friends who have accompanied me in my Il Bordello escapades have fallen for the Pollo Il Bordello, a bionic sized chicken breast, breaded and stuffed with mozzarella and spinach. All meat and fish dishes are accompanied with unnecessary roast potatoes and an assortment of roasted vegetables which is a small dish in itself but for the greedy diner it's a welcome addition. The pasta dishes on offer have the regulars; spaghetti carbonara, bolognaise, lasagne and so on- the usual dishes but they don't disappoint. I have never been let down by Il Bordello and the consistently great food is the reason why people make the journey across the cobbled streets of Wapping.
The garlic residue hasn't left my mouth yet and I'm already planning my next trip to Wapping. If you want good, hearty, Italian food you want to guzzle your face into then make a pasta pilgrimage to Il Bordello.
Two oversized mains and a bottle of wine for two will set you back around £60. What about starter and dessert I hear you say? Trust me; you won't have space for it.