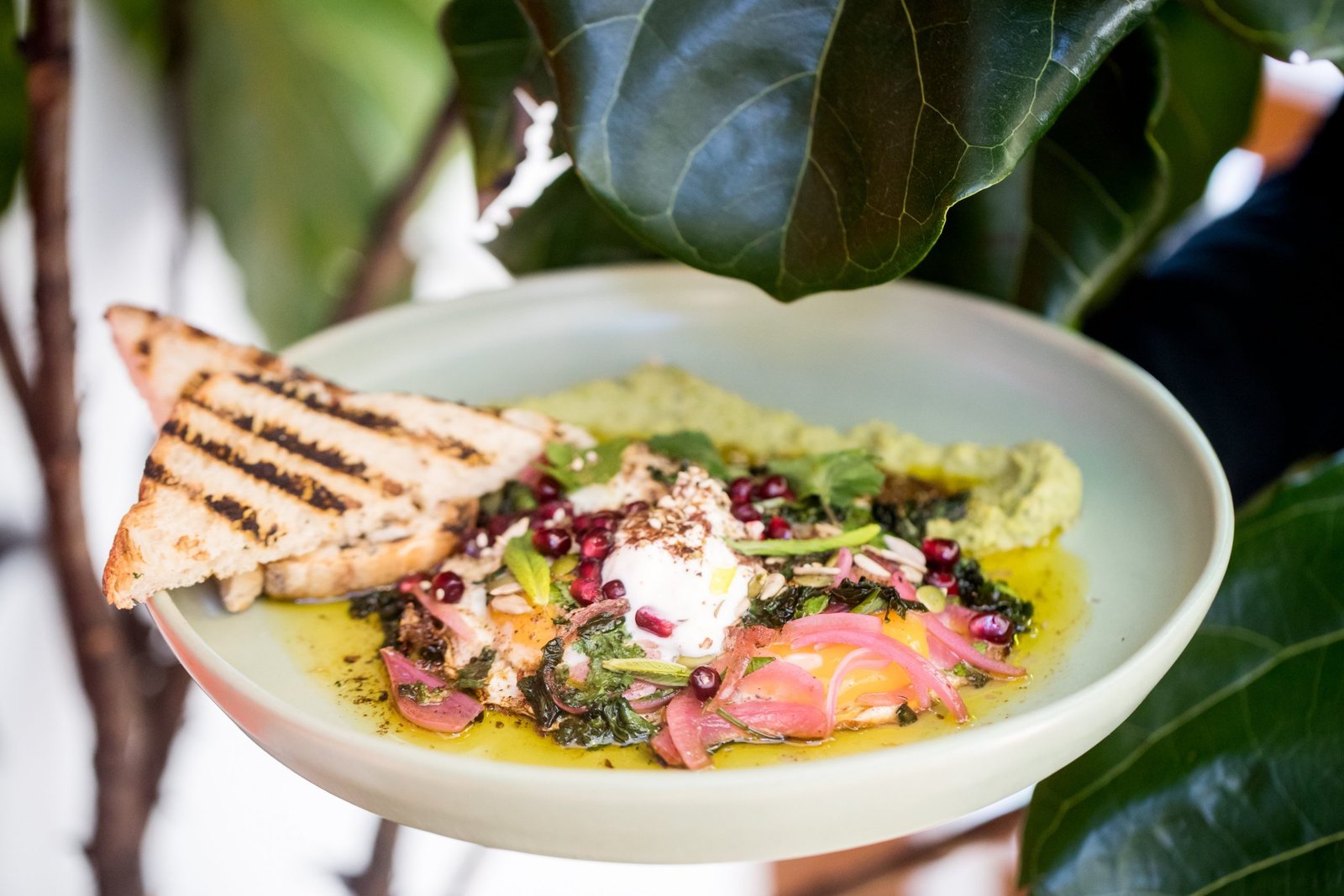 Celebrate the soft launch of LIV with 50% off your food bill!
Next month and for a week only starting September 2nd running through to September 9th you can enjoy 50% off your food bill at 'LIV', a brand new eatery in the heart of Belgravia.
Founded by Damien Monley, LIV will be his first foray into the British food market after several successful food and drink businesses in Australia. Damien specialises in the best local ingredients and healthy eating and brings this with him into his first venture in the UK. The aesthetic of LIV follows Damien's love of simplicity and the natural, with the interiors crisp and neutral, filled with flowers and a contemporary art collection featuring the likes of  Henry Moore and Alexander Calder.
View this post on Instagram
During this soft launch period lucky diners can enjoy a half-price on a wide variety of healthy meals during breakfast and lunch, including a Rainbow Bowl (avocado, beetroot, sprouts, feta, hummus, radish, edamame, cauliflower, poached chicken), Thai Chicken Salad (coconut-poached chicken, ginger, shallot, sprouts, cashews, Thai basil, chili), or a warm 17-hour Beef Brisket. Not forgetting Damien's legendary ricotta hotcakes with cinnamon butter, berries, seeds and organic maple, and that's not even a quarter of the available options. In terms of beverages organic green teas and fresh juices, as well as a number of cocktails and wines will be available as well.
For the time being LIV supplies only breakfast and lunch, with dinner to be introduced later in the year. LDN Life will be going along soon to see if LIV really does live up to its name regardless of the price. If you can't wait and want to bag yourself a bargain, then you can find out more via their
website.