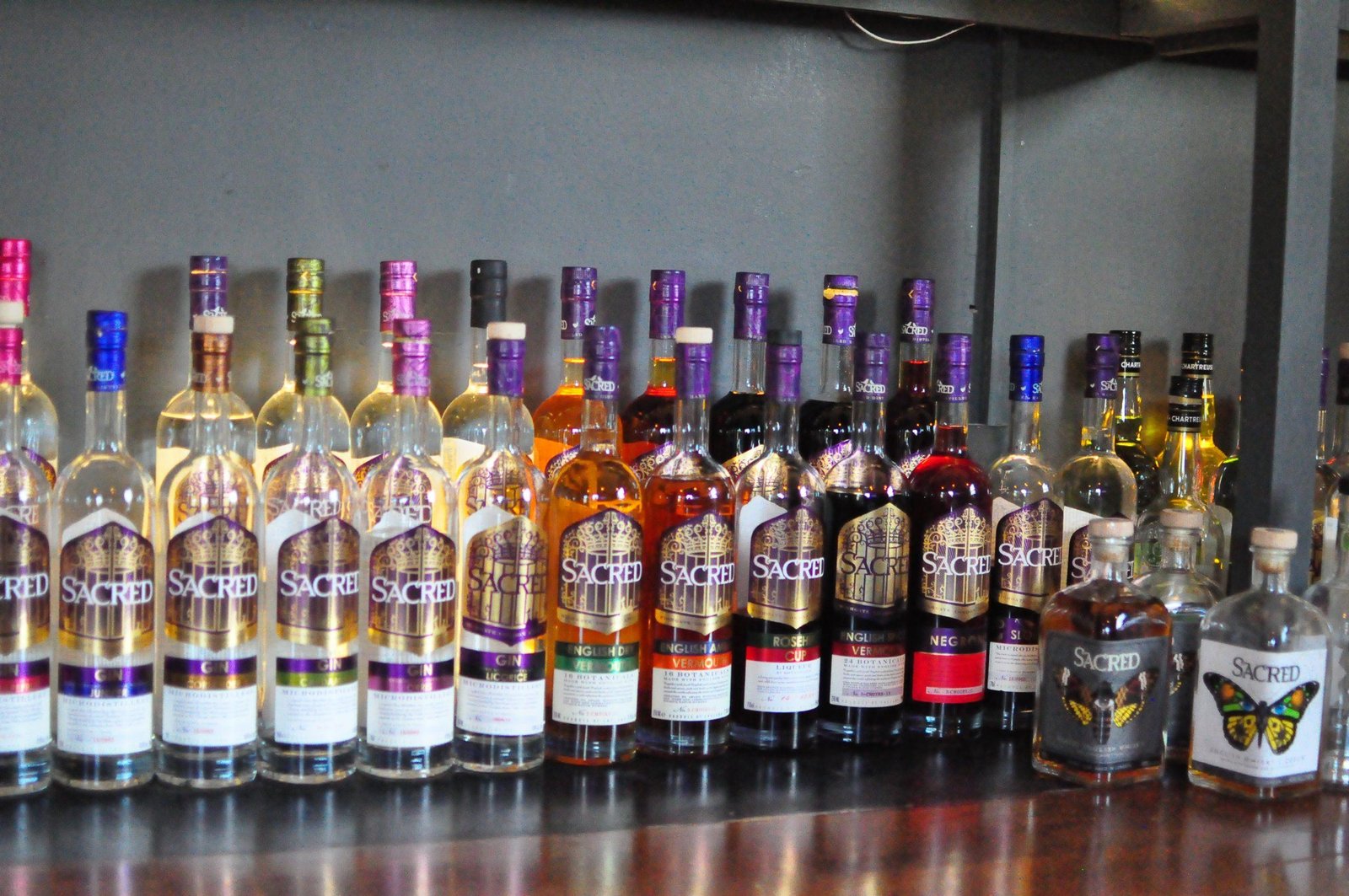 A Night with Sacred Spirits at The Sacred at The Star
---
LDN Life was invited along to Sacred at The Star, their distillery cocktail bar created by Sacred Spirits ahead of World Gin Day to see why people can't stop raving about their premium gin range and I'd also heard amazing things about their Negroni.
I was invited along by our friends at Expend, the London based Fintech that is making expenses awesome for businesses up and down the UK. You can read their Sacred Spirits case study here. So while we love that they have no expenses admin and have a cool way to manage their company spending, we were mainly here for the cocktails.
Sacred Spirits journey is an interesting one, and I call it a journey because it took the founder Ian Hart 23 trips to his local pub and his team of ad-hoc taste testers before they all agreed that he had made something people would actually like to drink.
It's that determination and willingness to try new things that have been a huge part of their success to date. Just chatting with their head of business development, Alexander Jefferys about the brand and the product you could see the genuine enthusiasm he had for what they lovingly produce and the customers they have. Customers that include some of the most prestigious cocktail bars in the UK and around the world.
Nearly 10 years on Sacred Spirits now produces 9 different gins, 2 vodkas, 2 English Whiskys, plus 5 Vermouths and Aperitifs.
So with the launch of their new cardamom gin branding, I was told that we must try their Negroni. Admittedly we were a bit skeptical about the use of cardamom gin, but it really did bring the Negroni to life. In fact, it was probably the best Negroni we'd ever had, and we've had a fair few.
Of course, I wouldn't have been doing 'my job' if I hadn't sampled a classic G&T, again this was a cracking G&T and it will now be my default gin of choice when I see it on the shelves of my favourite bars.
Speaking of bars, Sacred at the Star is full of character, part cocktail bar, part distillery, part library with dozens of books lining the shelves, with each one mentioning or recommending Sacred Spirits.  Since it's based above The Star Pub in Highgate, North London, it's a space that already oozed with old London character, Sacred have added their own quirky and fun personality to make it their own.
Serving cocktails, fine and vintage wines & spirits and operating as the Sacred bottle shop.
Being able to get up close (but not too close) and personal with the distillation of some of their spirits was fascinating, as was hearing the stories about how they had grown and why certain spirits had been 'born'.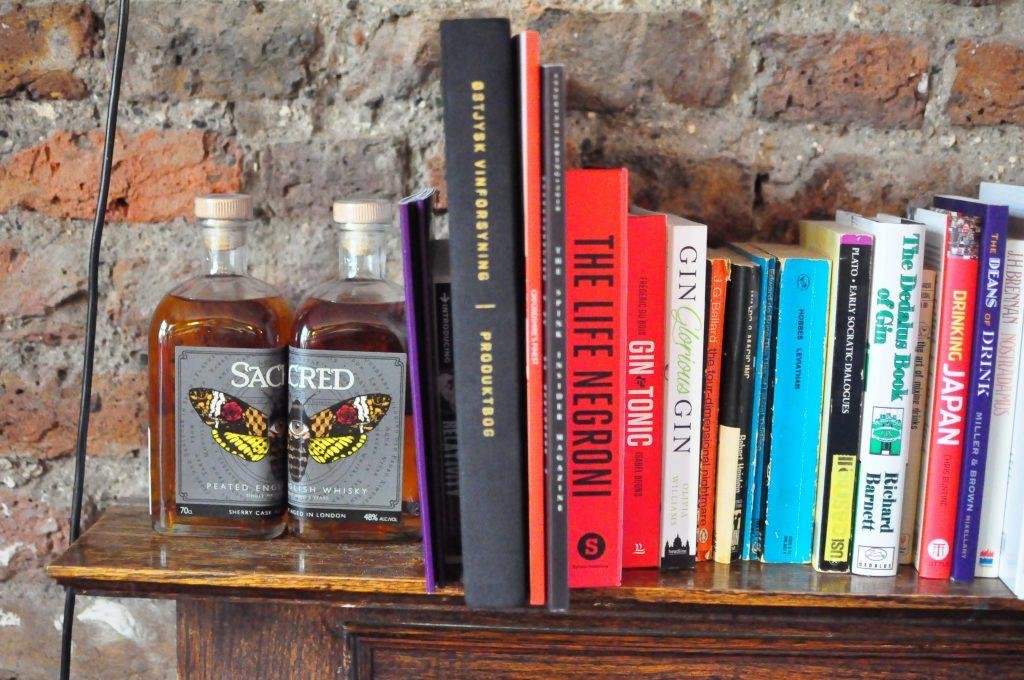 I left Sacred at The Star with a heavy bag and a lighter wallet, since it also very handily serves as a bottle shop. I decided to take home bottles of my two favourite Sacred Spirits. The wonderful Juniper Gin and Sacred Peated English Whisky. Best of all, they still tasted great when I got home.
The Sacred at the Star is open Thursday-Saturday, 6pm-11pm and you can find out more here
Looking for inspiration? Check out their online shop and extensive cocktail menu ideas for making them at home.