A Truly Bottomless Brunch at NH London Kensington – Review
As brunch continues to be an important staple of British weekend culture if you are looking for a bottomless brunch with an extra level of class look no further because the NH Hotel Kensington has exactly what you're looking for with their newly launched bottomless brunch package. Unlike most brunches instead of ordering a starter, a main and maybe a dessert you have a whole buffet to choose from, making the food literally limitless alongside the flow of alcohol, and if you don't like what the buffet has to offer there is an additional menu to order from as well.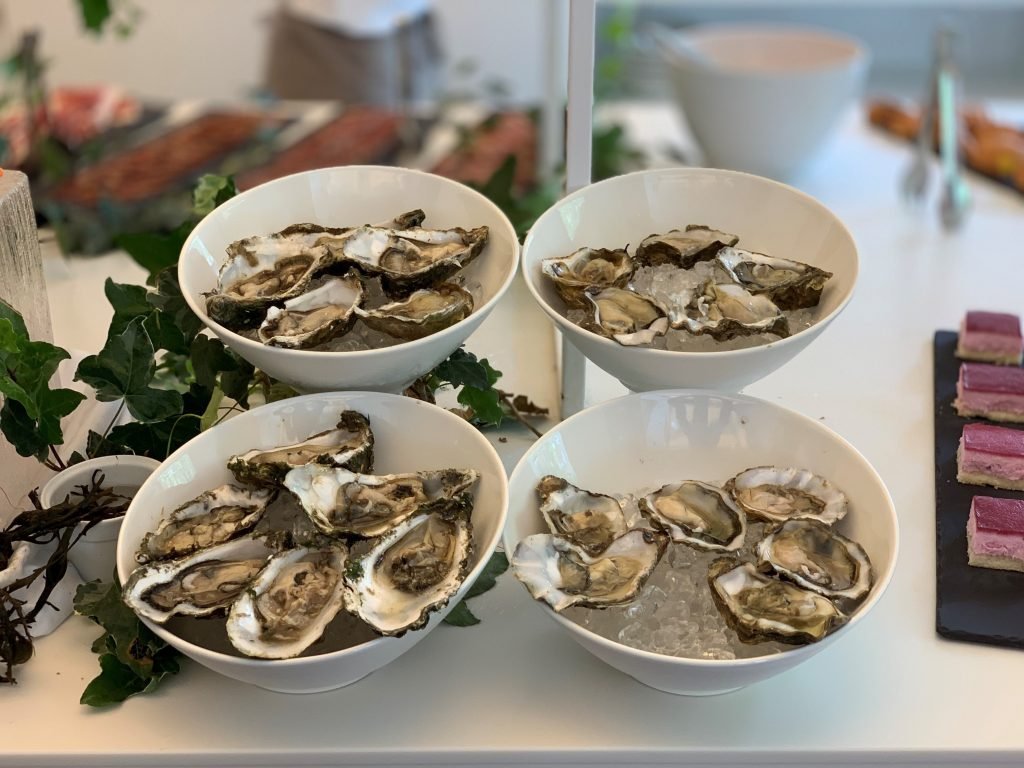 In terms of the pre-existing buffet selection, you can enjoy a variety of great cheeses and meats as well as oysters, mussels, salmon and a large number of very well cooked meats. To top it off you have at least 10 desserts to choose from, including macaroons and even a chocolate fondue fountain, in case this experience couldn't get any more classy.
After loading up your plate with everything you want you then get to enjoy a live band in the background while the waiters very liberally top up your drink for the duration of the meal. In terms of drink the selection isn't just limited to prosecco, for a bit extra you can also enjoy some fine bottomless Moët & Chandon champagne (turns out this brunch could get more classy), or for a bit less you can go alcohol-free. The tea and coffee are also bottomless and you can keep on stacking food on your plate to your hearts content.
As a bonus for parents, another thing that makes this brunch package special is the supervised children's room which comes with an array of fun activities such as face painting, movies and games, so the parents can enjoy their boozy Sunday brunch in peace.
The NH Kensington is perfectly located; 5 minutes walk from Earls Court Station and close to a number of museums and landmarks such as the V&A, Natural History Museum, and Holland Park, because why have the afternoon end early.
Transparency: LDN Life was invited to review their bottomless brunch for free. We were not paid to write this review and our opinion is independent.
Food

Drinks

Instagramableness

Value for money
Summary
In conclusion, I cannot praise this brunch enough, though it can be quite pricey with the bottomless prosecco option available for £59.95, the non-alcoholic version with bottomless juice, tea and coffee for £49.95, and the bottomless Moët & Chandon champagne version for £79.95.