With Edinburgh Fringe just around the corner, it is rich pickings for comedy nights in London as they test out their material. Stand Up in the back room is no exception with two upcoming shows in July. So let's dive in and see what they have to offer.
Stand Up In The Back Room – 10th July show: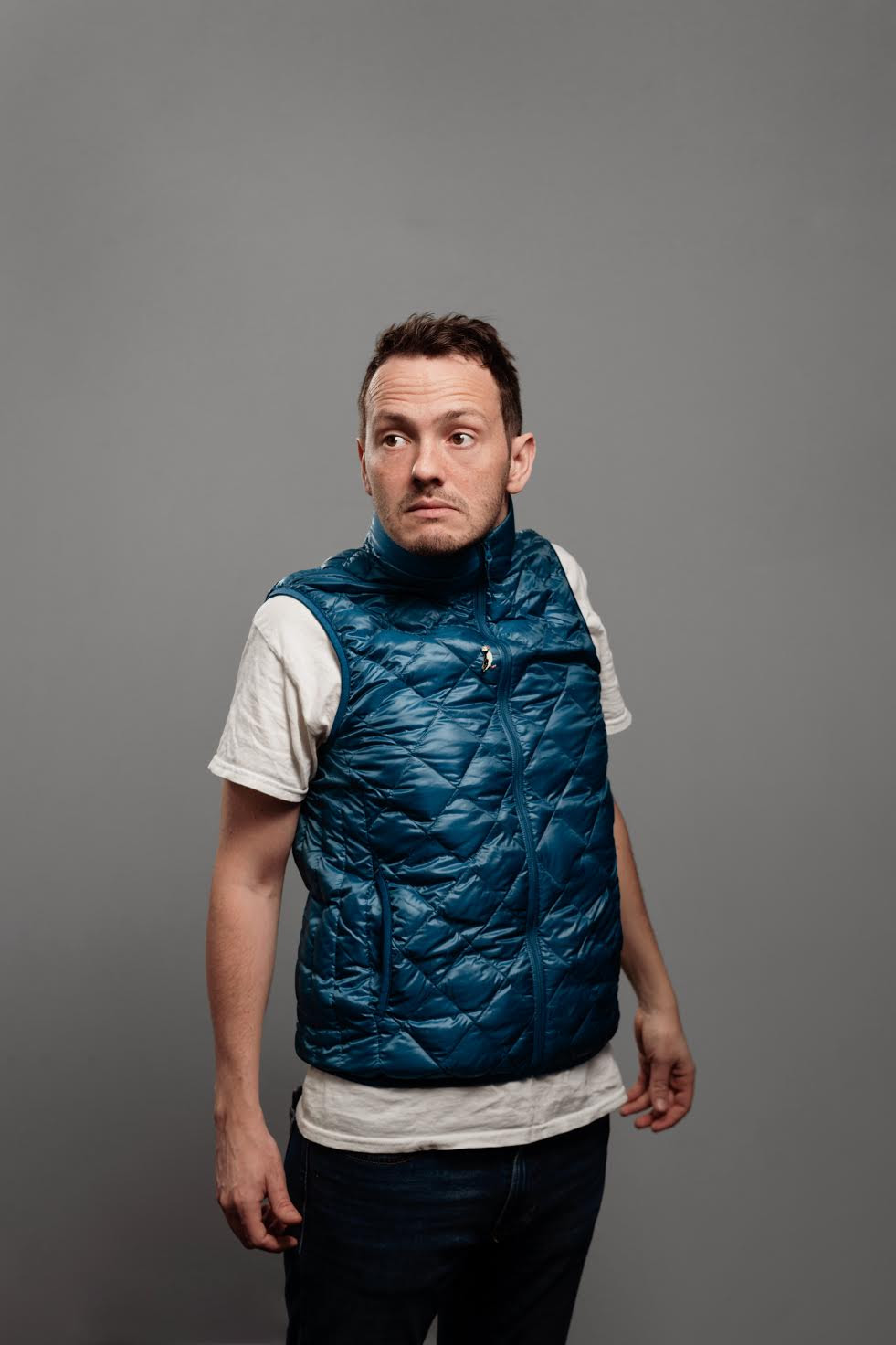 STUART LAWS is ALL IN
Acclaimed stand-up (and the UK's foremost gilet apologist) Stuart Laws reflects on the day his life changed forever when he risked everything in a Vegas poker tournament. A show about making difficult decisions, choosing different paths and gettin' jiggy wit' it. Stuart has appeared on BBC Radio 4, produced James Acaster's Netflix specials and his live reporting of a dirty plates war became one of the most talked about Twitter threads of the year. 'You'll struggle to find a comedian with 'a better jokes per minute rate'… A one-man episode of Arrested Development' **** (Fest).
GABBY BEST: 10,432 Sheep
Best hasn't slept properly in years, which is why she feels like a ghost and looks like a shoe… A whip-smart, animated hour for anyone who's ever stared wild-eyed at a ceiling or stood very still in their kitchen. Debut stand-up show from Funny Women Award winner. As seen on BBC, Channel 4, Netflix, Sky Arts and Radio 4. 'A wonderful performer' (BroadwayBaby.com). 'Hilarious' (Huffington Post). 'Inspired' (Telegraph).
Stand Up In The Back Room – 17th July show: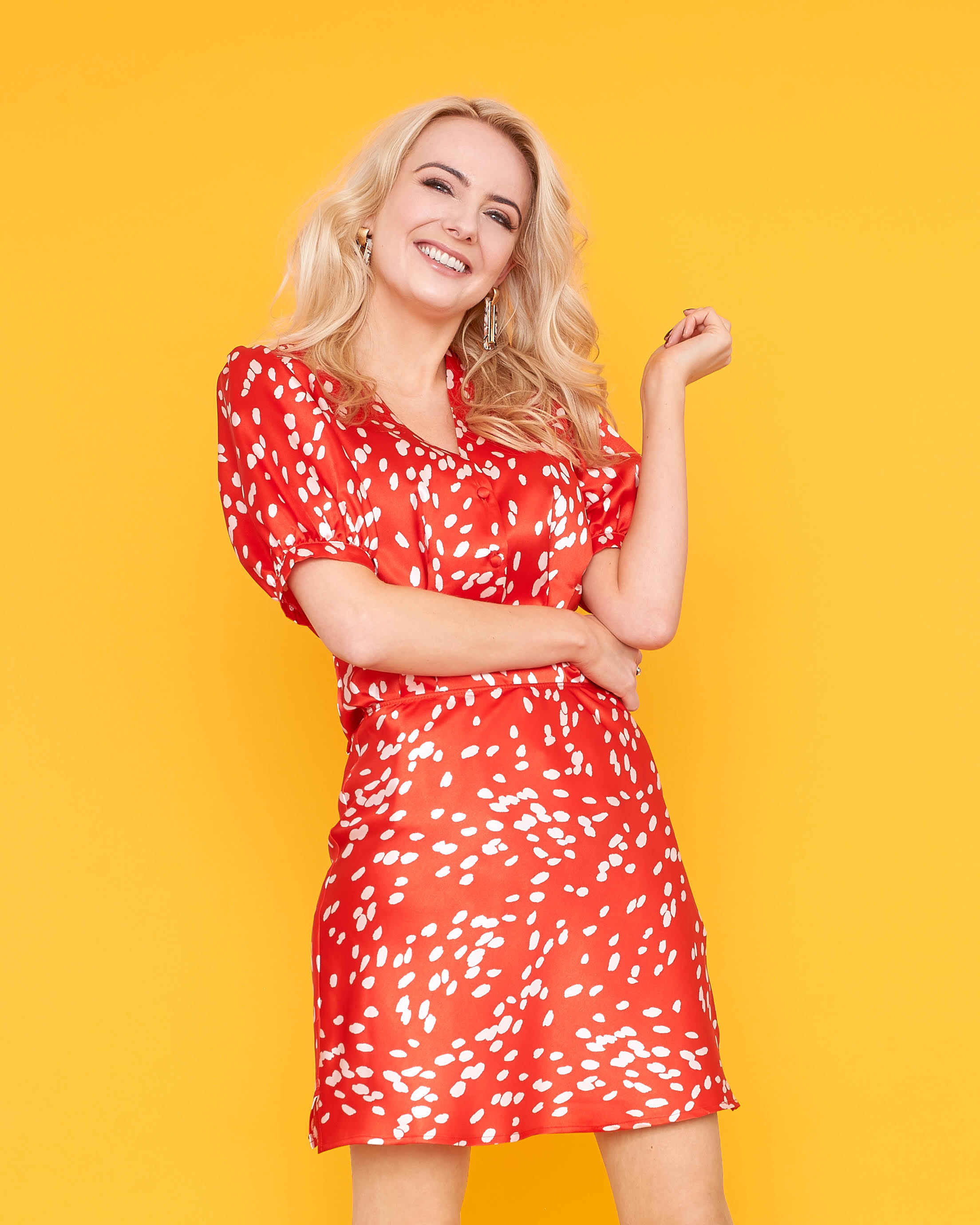 STEFF TODD in REALITY CHECK
Award-winning comedian, impressionist and internet sensation Steff Todd presents her debut solo show. Hailing from Yorkshire, Steff has gained worldwide attention with her viral impressions of stars ranging from the Kardashians, Love Island, The X Factor and many more, making her one of the hottest emerging talents in comedy. Join her for her debut hour of hilarious stand-up, razor-sharp one-liners and amazing celebrity impressions. Steff has appeared on The Dog Ate My Homework (CBBC) and has recently supported Iain Stirling, Sara Pascoe and Rob Delaney. 'Absolutely incredible impressions' (Mirror). 'Hilarious and brilliant' (The Stand Comedy Club).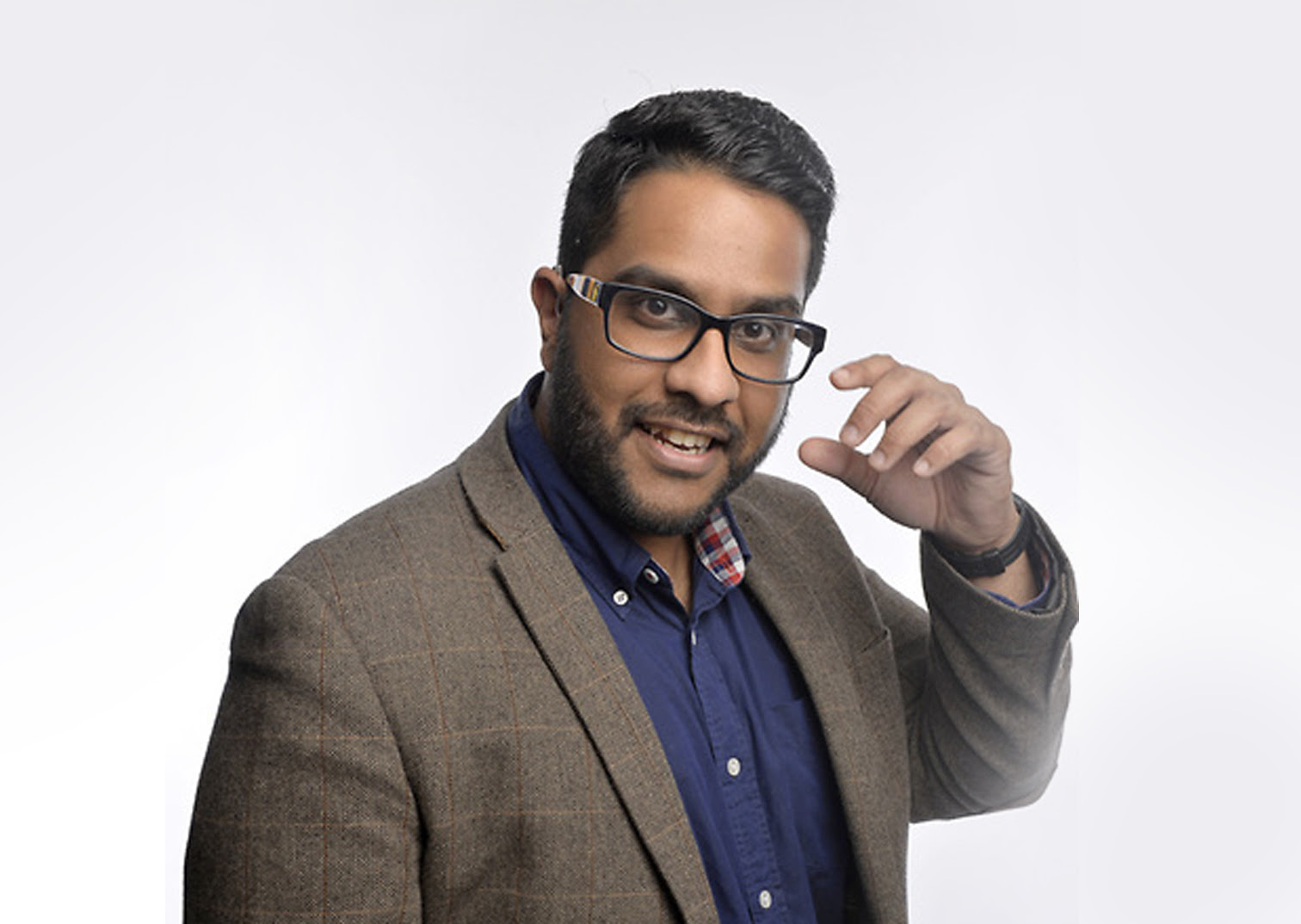 Eshaan Akbar in INFIDEL-ITY
What does it take to be a man these days? After #MeToo, incel attacks and man buns, Eshaan Akbar explores masculinity and his relationship with men, women and himself. Love and loss can teach you a lot about who you actually are. Fresh from successful runs at Edinburgh 2017 and 2018, Soho Theatre and appearances on BBC Two, Sky and Channel 5 as well as appearances on BBC Radio 4, BBC Asian Network, talkSPORT and Love Sport Radio. ***** (Fresh Fringe). **** (VoiceMag.uk).
Hosted by their resident MC – Darshan Sanghrajka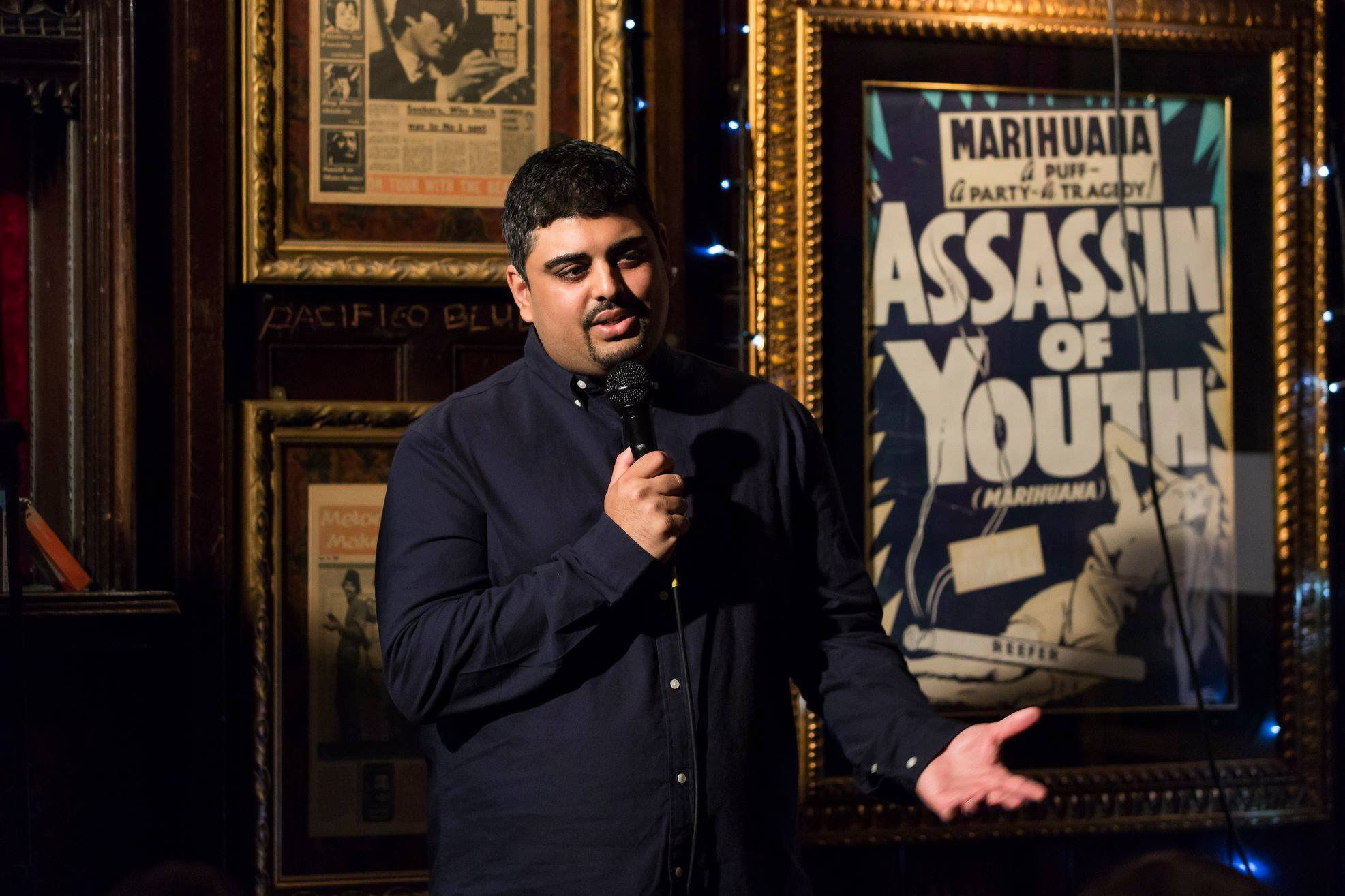 Don't miss out – Stand Up In The Back Room is truly turning into one of London's best live comedy nights – with acts like Joel Dommet, Rosie Jones, Eshaan Akbar, Mark Silcox, John Kearns, Ahir Shah, Sukh Ojla, Rosie Holt, Don Biswas, Harriet Kemsley, Red Richardson, Lou Sanders, Phil Wang, Evelyn Mok, Stuart Laws, and Bobby Mair.