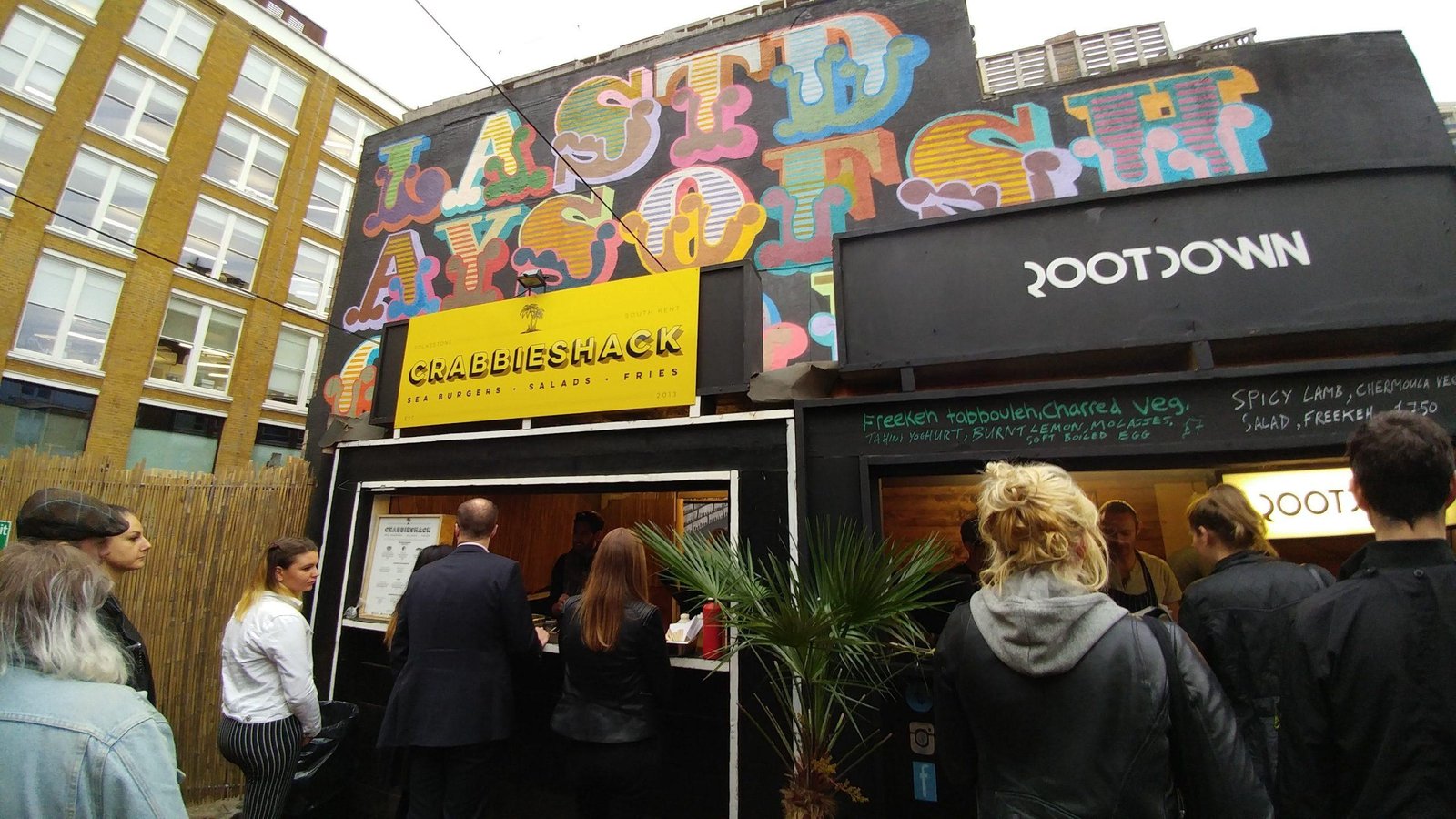 LAST DAYS OF SHOREDITCH IS BACK! :)
One of my stand out favourite places to visit last summer is back. 🙂 I must have visited the Last Days of Shoreditch about 6 times in total and half of the time it wasn't even planned. It felt like an urban oasis in a city increasing overshadowed by steel and glass.
If you went last year, you can expect more of the same, but this year with a beach/Riviera twist, which I guess makes it a truly an urban oasis.
So what can you expect from their summer programme of beats, bars and beach life?
Of course, you can expect cocktails, craft beer bars alongside some of the best London street food, as well as a pop-up restaurant and label takeovers. The Shoreditch Riviera will have its own urban beach overlooked by palm trees and decking, alongside a new Escape Room experience, a (holy WTF) KARAOKE room powered by Lucky Voice and private spaces available to hire making it the ideal spot for summer hedonism.
If you're more of a fun in the afternoon or all day and night person, you can relax to the sounds of XOYO DJs who will take the Saturday daytime residency each week.
There are plenty of events planned with a selection of some great global talent. Some of the highlights include Artwork's Art's House pre-party, which will see the party starter take to the decks four times over the summer, Maribou State will host an exclusive pre-party seeing the electronic duo turn up the heat along with the likes of Stuart Patterson, Phil Mison and The Dr Orders. There will also be a number of specially curated nights from Anjunadeep and Soundcrash plus more.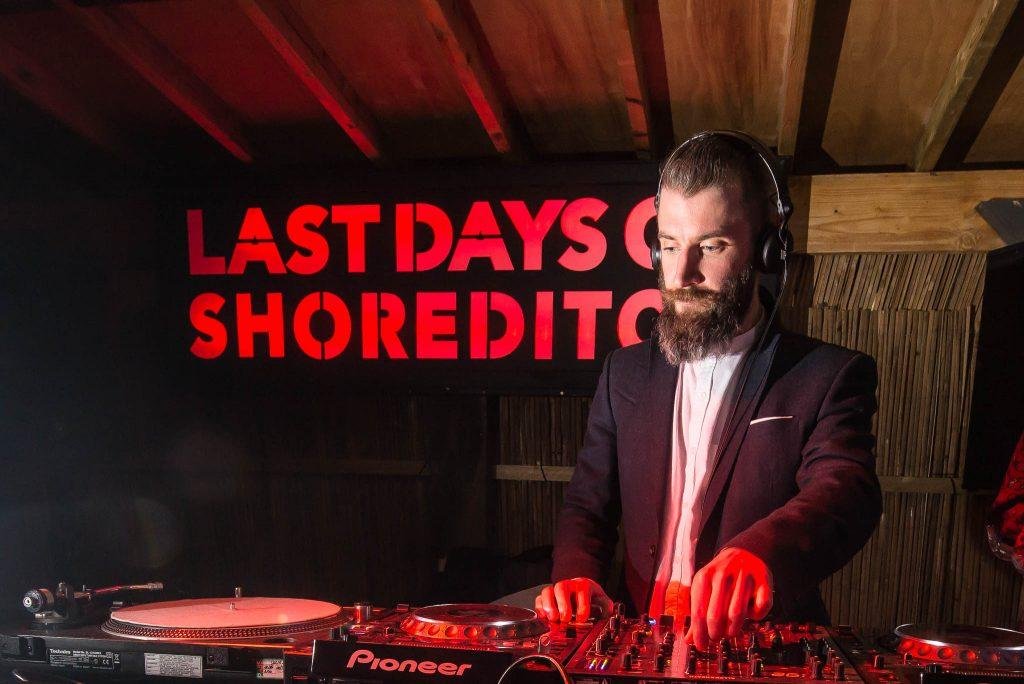 Food for the summer season comes courtesy of Nanny Bills serving up a delectable range of burgers, and their signature croquettes with popular favourites including 'Pea & Feta' and 'Mac & Cheese'. Joining them are Belli Freschi, a brand new venture from the team behind Shoreditch's local hidden pearl Bottega Prelibato. With the restaurant serving up authentic Italian dishes Belli Freschi seeks to take that one step further with a bespoke Avocado bar and freshly baked pasta, with a strong focus on vegan and vegetarian options.
Back to the escape room, expect a mini-adventure of hilarious clue-solving from Handmade Mysteries who present their 'Plumbottom's Magnificent Return', a 5 minute pop-up that challenges teams of 2-3 players to aid the ghost of Plumbottom which will apparently "bamboozle" even the most twisted minds. Plus complete the challenge in the fastest time possible and win a mysterious prize and who doesn't like prizes????
So if you want not plan a night and see where it takes you, Last Days of Shoreditch is a perfect place to not plan something and see where the night takes you.
Last Days of Shoreditch Riviera is opening its doors on Thursday 25th May, and will be open every Thursday to Saturday. (5:00pm – 11:30pm, Friday 5:00pm until midnight and Saturday 6:00pm until midnight)
Entry is free with the exception of ticketed XOYO day party takeovers on the Saturday from £10 and it is situated on the corner of Old Street and Great Eastern Street.
Head to their website for all the latest news, events and tickets.