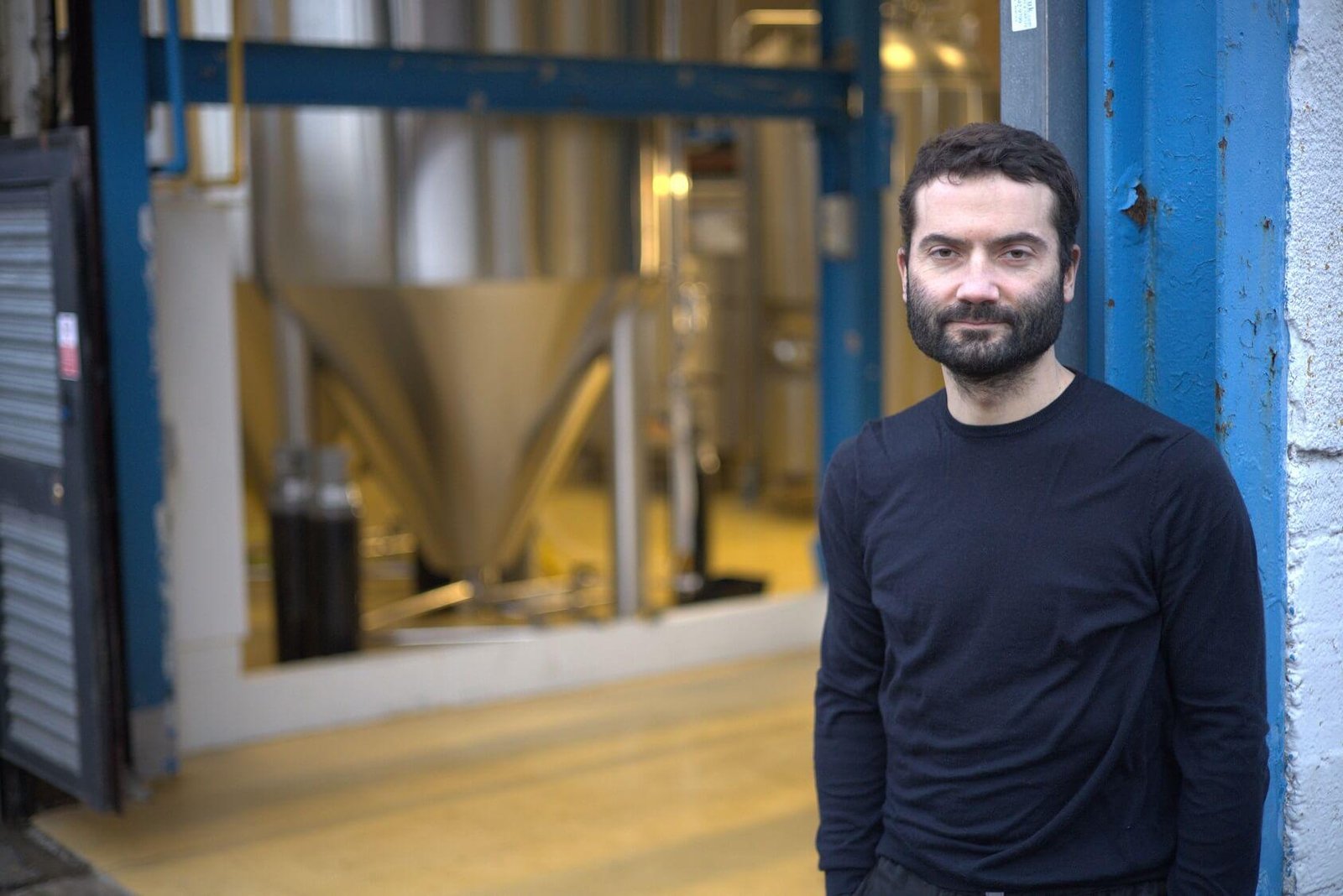 Jawbone Brewing opens its doors in Twickenham and we can't wait to visit
There's a new brewery in the city, and it could be London's newest brewery, though no one really knows for sure… Unsurprisingly, however, it's already starting to draw in the crowds.
Jawbone Brewing in Twickenham is the brainchild of Ben Hughes, a professional craft brewer, formerly of Weird Beard Brew Co in Hanwell.
"It's been a long road to get to this point, topped off by the coronavirus pandemic," Hughes says. "But everyone has been so excited about the brewery opening. It's really made it all worthwhile."
View this post on Instagram
Like many small businesses, they have been affected by the nationwide cardboard box shortages for packaging deliveries, but that hasn't stopped the brewery's inaugural pale ale, Bone Idle, from selling out in just a few weeks when it launched at the start of the year and its first IPA, Longshore Gang is already going down well. Hughes plans to produce a wide range of beer styles in cans, kegs and cask, including lager, bitter, IPA, stouts and imperial varieties.
He fell in love with the brewery site in July 2019 and has worked hard to convert the riverside building into a 30-hectolitre brewery and taproom, which will open as soon as the current lockdown restrictions ease.
"It's been great to meet so many locals and chat to them about what we're doing," he adds. "But it will be great once we're all finally able to enjoy a beer together, once the pandemic is behind us."
Visit the Jawbone Brewing website for more info.