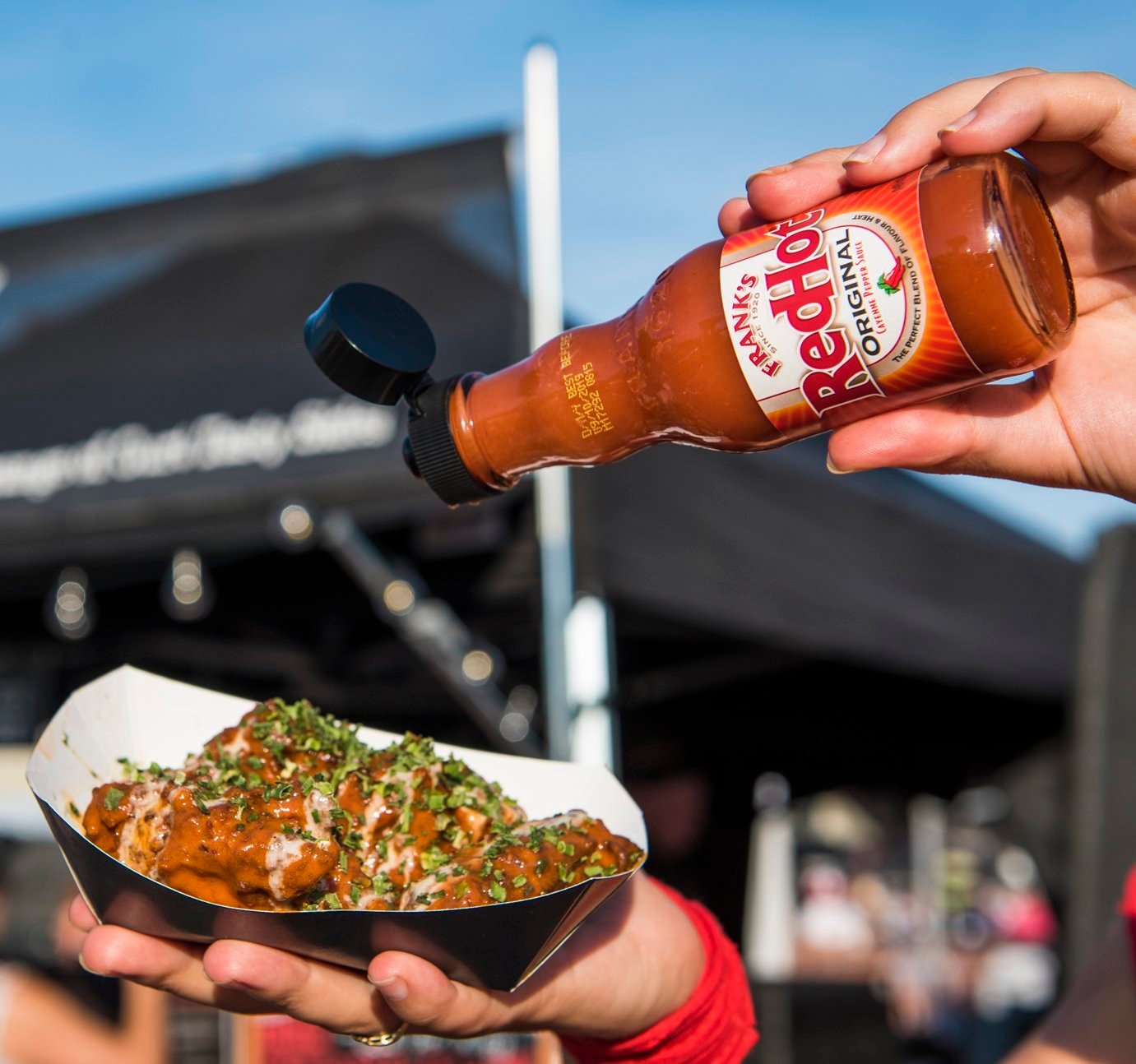 Hot Sauce Society's first ever Hot Sauce Festivial is coming to London this April
Hot Sauce Society is launching London's first all-day event dedicated to the iconic condiment, hot sauce. It begs the question why this has never happened before, but if you're a hot sauce fan you'll be glad it's finally here.
Apparently, last year saw a steep increase of independent hot sauce makers entering the market, and Hot Sauce Society want to celebrate and showcase them all in one place. Makes perfect sense to me.
Headline sponsor, Frank's RedHot sauce will be offering bottles of sauce to all at their all-American games area featuring; the legendary RedHot beer pong and cornhole with saucy prizes for those that can handle the heat.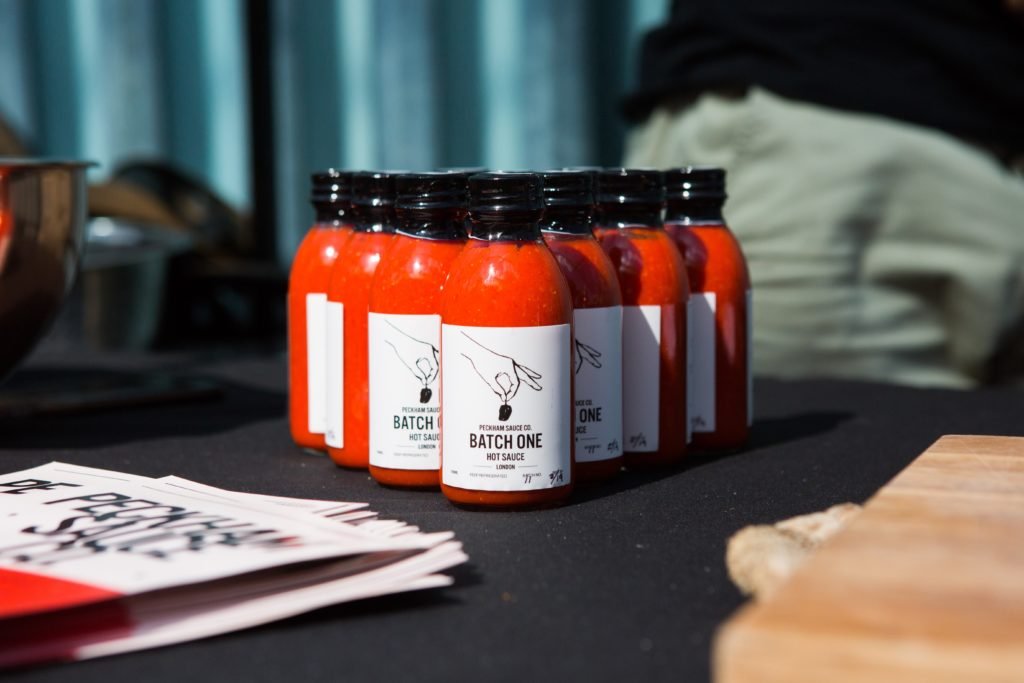 As you would expect, the Hot Sauce Festival bringing together 30+ independent hot sauce makers from around the UK and abroad. Traders will be selling and sampling their individual bottled hot sauces, hot chutneys and chilli jams from independent stalls. You'll be able to learn about the makers, their story and what goes into their hot sauces. But it's not all hot sauce, there will also be non-food stalls, selling gifts and homewares, from Mexican folk art to pottery and plants.
En Root, a firm favourite of LDN Life for their simply outstanding Raja Bonnet hot sauce will be there and we've also heard rumours that The Rib Man and his array of delicious hot sauces will be there.
Finally to keep everyone entertained there will be games and workshops for all ages. A strong-and-spicy-human competition (you can guess what that involves), hot sauce beer pong and other group activities. Local hot sauce experts, Hop Burns and Black will be running Chilli Karaoke from 5 pm – 7 pm, I really hope this involves having to eat hot sauce and then sing your favourite track.
DJs will spin records all day and into the night, featuring sets from some of the traders including Disco Hot Sauce, Hip Hop Sauce and Howl at the Moon; think party bangers and disco floor-fillers.
The festival opens at 11 am and closes at 11 pm, on 13th April with free entry all day for everyone. The festival will be at Copeland Park, 133 Copeland Road, Peckham SE15 3SN, in south-east London. For more info visit the Hot Sauce Society website