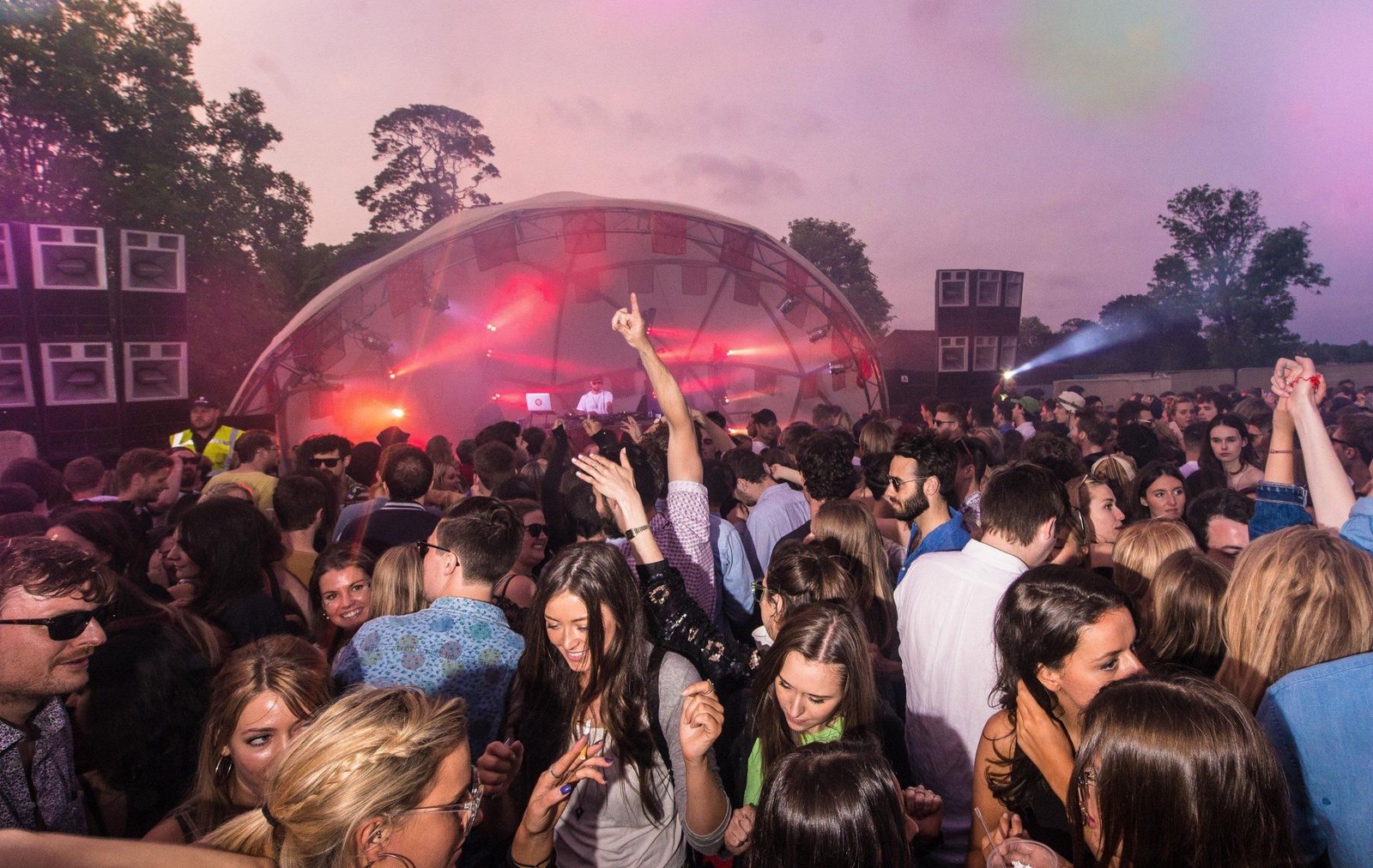 GALA – Independent music, food & drink – Brixton – 28th May
Spring is in the air! We can almost taste it, and we promise you it is literally days away from T-shirt weather. So what do Londoners do when the promise of sporadic warm sunny days and is tantalisingly close to our grasp
A day festival like no other, combining the best of South London's independent food, drink and music offering for one standout event that will kick start the summer. Set in London's scenic Brockwell Park with views over the city, GALA will host homegrown food traders and boutique bars alongside a stellar line-up of internationally renowned DJ's and live acts.
Iconic disco brands Studio 54 and Paradise Garage will headline alongside Crazy P full live band while Horse Meat Disco are thankfully not doing the food and are curating their own stage with guests to include Honey Soundsystem and Mood II Swing.
Late Night Tuff Guy will be playing a fitting tribute set dedicated to David Bowie for all of South London to savour, with Moxie and Bas Ibellini also bringing the heat with many more to be confirmed.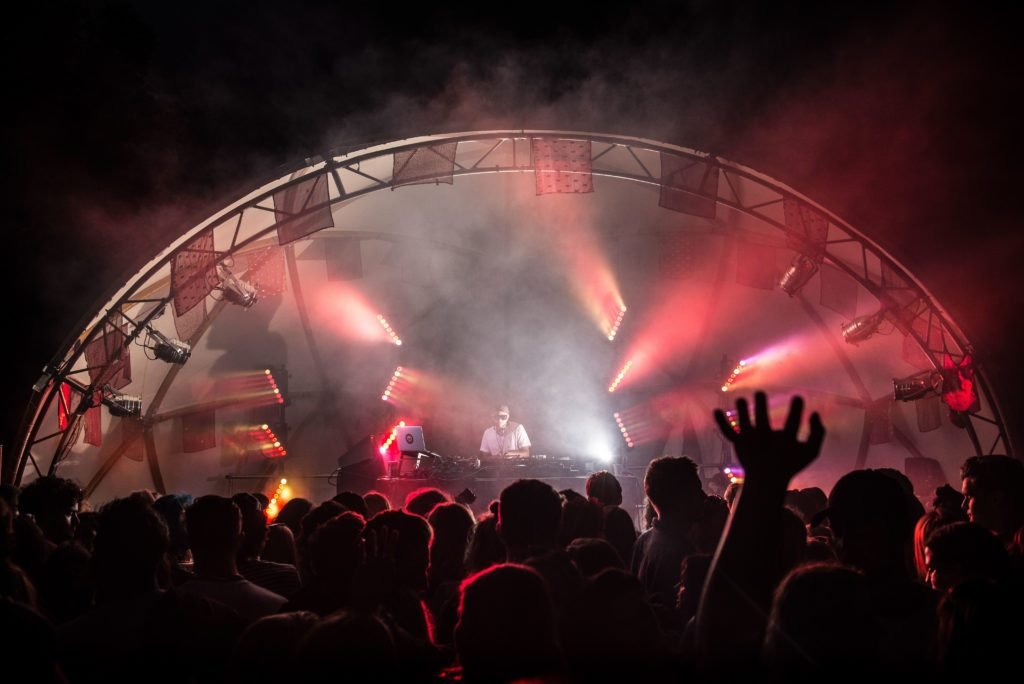 The food offering will be taken care of from the likes of Kricket, Chicken Shop, Made of Dough, Bill or Beak and Fatties Bakery while some of my fav breweries including: Brixton Brewery, Canopy Beer and Peckham's Brick Brewery will be on tap.
So if good food, good vibes and good people is your thing this spring, this local celebration and confetti filled disco, funk and soul extravaganza looks like it should hit the spot.
GALA
Independent music, food & drink.
Brockwell Park, Brixton
28th May 2017
Visit the GALA website for more info and to buy tickets