Predicting the best new restaurants in London is a loveless task that rarely anyone agrees with, but Elite Traveler, the self-proclaimed 'world's leading private jet lifestyle magazine' (Not sure how many private jet magazines there are TBH), has announced their definitive list of London's most anticipated restaurant openings for 2018.
Featuring the return of Ollie Dabbous, Neil Rankin opening his third Temper outpost and Sushisamba unveiling a new venue in the heart of Covent Garden. Elite Traveler's list covers a wide selection of restaurants that are likely out of reach to the average Londoner, but could be perfect for a treat or celebration.
Perhaps not surprisingly Covent Garden has the most new restaurants on the list, with four venues opening up in the area, while surprisingly White City is becoming a dining hot spot in 2018 with two restaurants on the list. LDN Life expects to see the list include Battersea in 2019 as the huge power station development picks up speed.
1) Instagram sensation Gizzi Erskine's first permanent venue in Mare Street Market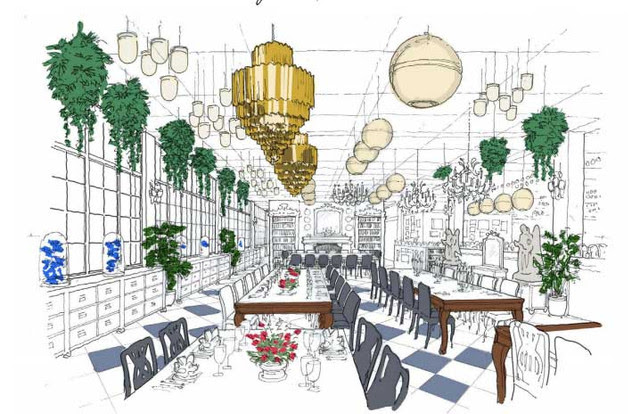 2) Ollie Dabbous will be making his return to the capital with Dabbous 2
3) Bryn Williams, winner of "Great British Menu", will open his new restaurant in Somerset House
4) World-renowned master of paella, Quique Dacosta, will take his three-Michelin-star restaurant from the south of Spain to London later this year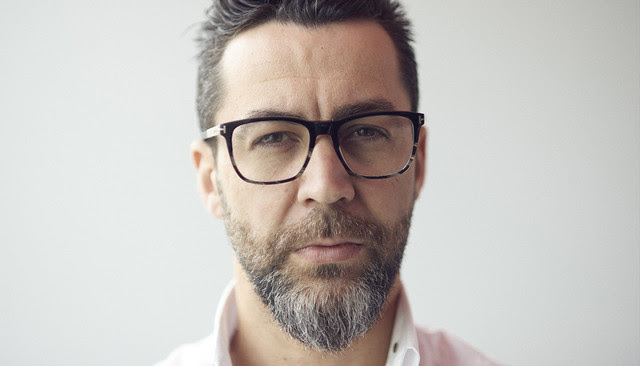 Hand selected by Elite Traveler's editors, (It's a hard job, but someone had to do it) the list features 17 restaurants of the highest caliber. From the finest dining experience, Harrods has to offer, to the hottest tapas bars in town, Elite Traveler's list is worth a read if you're a foodie with money to burn.
See the full list of London's most anticipated restaurants here: