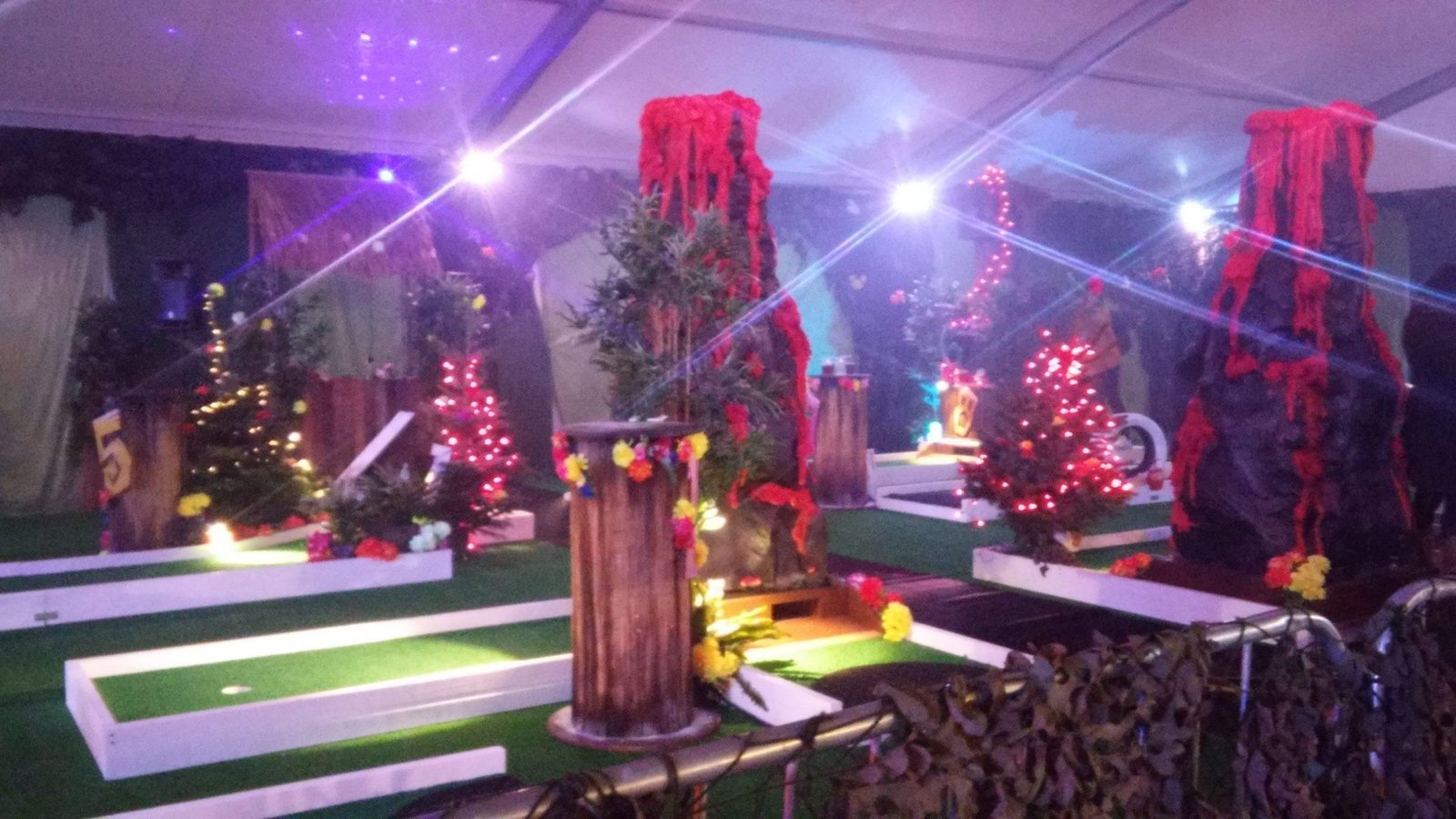 Winterville – An alternative review
This is the second review of of Winterville on LDN Life and we suggest you read them both….
People will probably wonder how Winterville compares with Winter Wonderland and I'm afraid I can't help with that, not having yet been to the Hyde Park extravaganza. The size of it never appealed.
Winterville is a much smaller scale but there is plenty to do – too much for one visit even. My friend and I got there at about 6:30 and left at 10 and, after eating and drinking and wandering around to get a feel for the place, all we had time for was a couple of rides and a round of Plonk's crazy golf. We hadn't managed to ice skate, or watch either the circus or the cabaret show, or go through the secret entrance to Backyard cinema to catch a flick.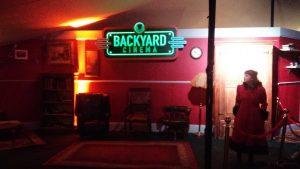 I did have a bit of a browse of the Bizarre Bazaar which had some beautiful things on offer, right up my
street and spent a few 10ps on one of the arcade games (we came out 10p up – result!). If you didn't realise minions are the height of popularity, you would after wandering around here where almost every prize was one of these little yellow aliens.
I cannot re
member the last time I went on a fairground ride and so I did it completely wrong – I'm sure experienced ride-goers would realise getting on something that swings you around and around and up and down after drinking three glasses of wine and having quite a bit of food is a bad idea. Part of the reason we only managed two was probably because each time we had to get over the nausea the ride induced before trying another one. There's a huge variety on offer – the normal waltzers and ferris wheel plus plenty more to make your stomach lurch.
Towards the end of the night we also gave Plonk a go. £9 is maybe a little steep for this course where every hole is pretty much the same set up but I will always love a round of mini-golf. If you submit your email address you can be in with a chance to win a night going to each of the three courses Plonk runs plus a drink at each as well.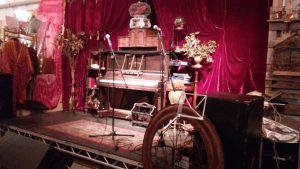 The place has some stuff going on for kids as well, but as we were there in the evening you couldn't really tell what those areas were about (and that's not really my area of expertise either). As well as the main food hall and bar there were little bars serving mulled wines and ciders and stall serving hot chestnuts and other stalls selling things to give it a bit of a Christmassy market feel. One place had fake snow on offer – stuff that fluffed up and went cold in your very hands! And plenty of opportunity for novelty gifts such as DIY tools completely made of chocolate.
Summary
Chilled out festive fun with a dash of hipster.