Time Out turns 50 and they are throwing a huge party!
Yes, Time Out is 50! When LDN Life turns 50 in just under 45 years, it will likely be reviewing London's best retirement homes in 16k full immersive Virtual Reality (or similar). Time Out, however, feels as important and relevant as ever to the beating heart what's happening in London.
In 1968, Tony Elliott created the first issue of Time Out on his kitchen table. He sold for a shilling, it was a fold-up sheet packed with London's gigs, festivals, late-night films, fringe theatre, demonstrations and more.
Without the internet or email, this must have been a hard thing to put together, but he stuck with it and it became synonymous with how Londoners picked what to do before the internet. Now Time Out helps tens of millions of people discover the best of 108 cities in 39 countries via their free magazine, websites and social media etc.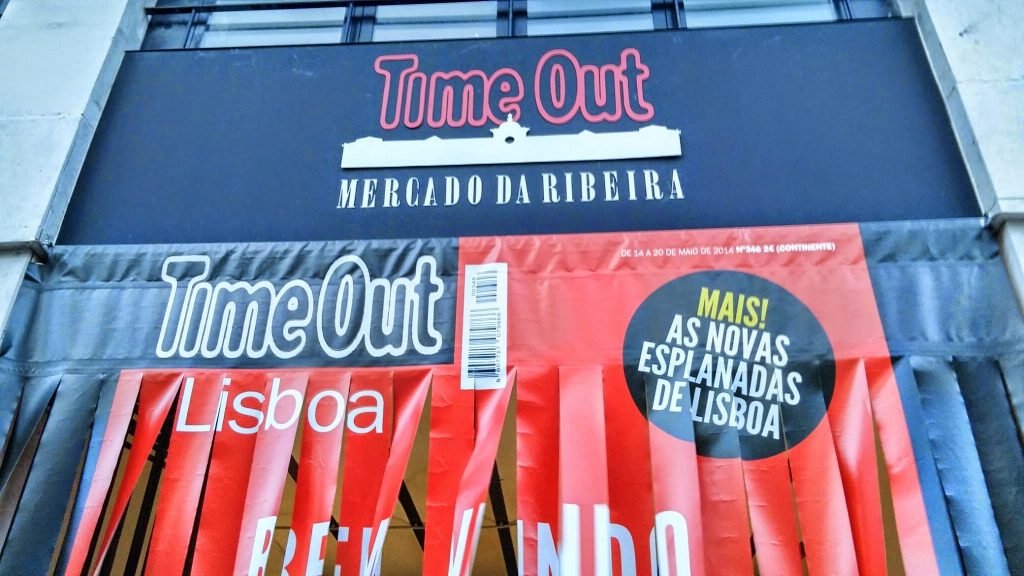 They're expanding into other areas too, we visited Time Out's food market in Lisbon not long after it opened and it was a revelation.  We pretty much ate there morning noon and night for 3 days and never ate the same thing twice and they are opening up more across the world. Whether they will or even should open one in London is another conversation for another time.
Anyway to celebrate a London institution, Time Out is throwing a HUGE party and everyone is invited (if you buy a ticket)
Taking place on Saturday 29 September from 5:00 PM in Granary Square, Kings Cross. The Time Out 50 birthday bash promises some of the best food, drink, and live performances that London has to offer.
The full Time Out 50 line-up:
DJs presented by Spiritland: Alexis Taylor (Hot Chip), Anne Frankenstein, Mr Shiver, Michelle Kelly
Comedy presented by Plosive: Reginald D Hunter, Andrew Maxwell, Phil Wang, Lolly Adefope, Twayna Mayne
Cabaret presented by The Glory: Jonny Woo, Le Gateaux Chocolat, Jayde Adams and more
Street food presented by Kerb: BBQ Dreamz, Club Mexicana, Luxury Flats, Mother Clucker, Mother Flipper, Spice Box, The Rib Man, Yum Bun
Cocktails at the Time Out Bar: Swift, Dandelyan, Oriole, Black Rock, Bar Termini
The world's biggest gin cloud presented by Bompas & Parr and Sipsmith
Mangrove Steelband presented by Notting Hill Carnival
Jewellery Parade presented by Andrew Logan
Gingerline supperclub
God's Own Junkyard
Some Voices choir
EVE Pro Wrestling
Artist pinatas presented by Art Night
Holly Blakey presented by Southbank Centre
Collage Club
Sipsmith Gin Cab
Crosstown Doughnuts
Bacardi Rum Truck
Curious Brewery
Red Bull's Deck 87
The Time Out Print Shop
So if you fancy helping Time Out celebrate their epic birthday, you can find out more info and book your tickets here.