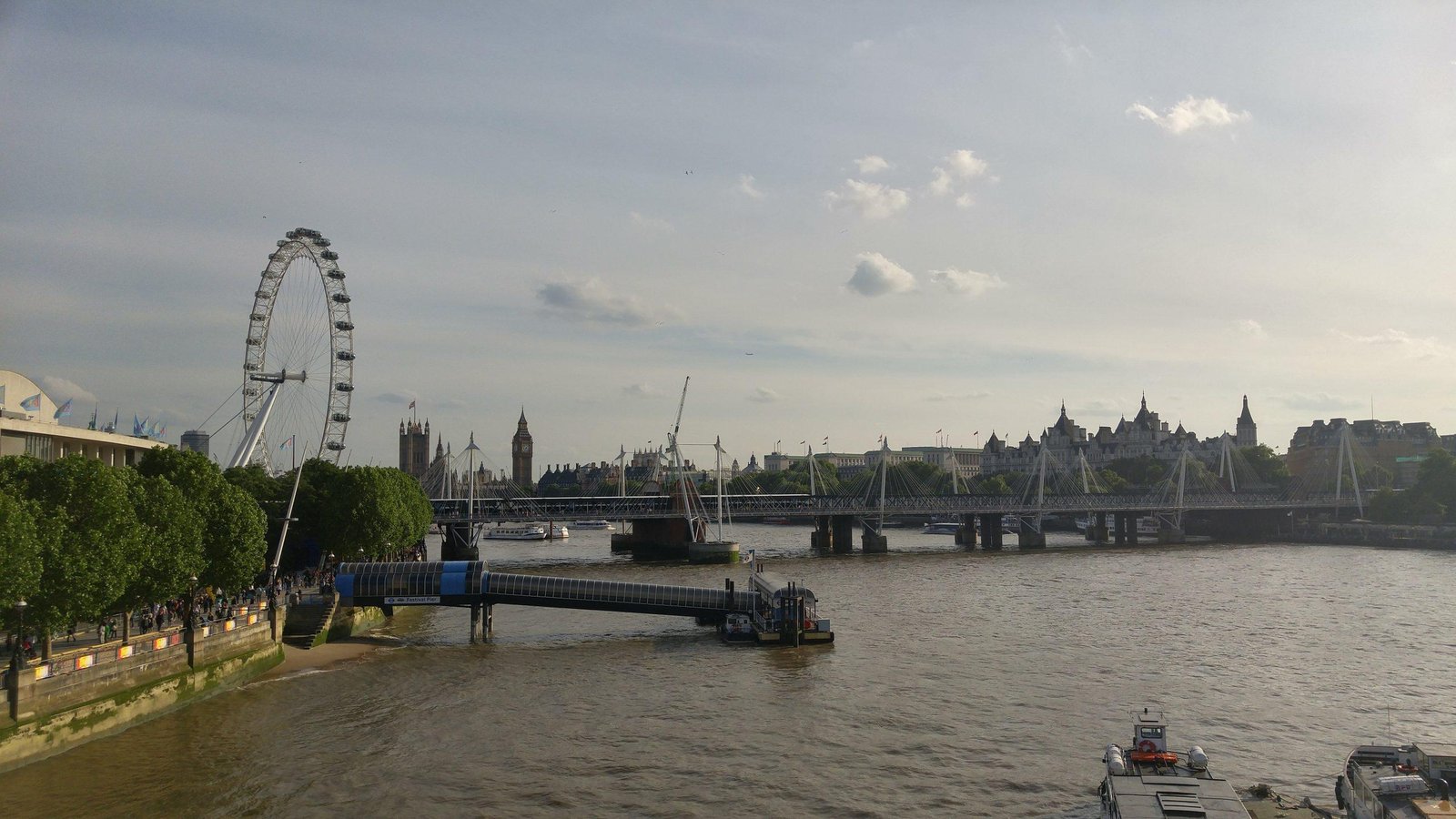 London events for Autumn 2015
Autumn is a wonderful time to visit London. (Yes it is nearly Autumn already) There's lots to see and do at this time of year, with fewer tourists on the streets because students have gone back to school. Best of all, the weather hasn't yet grown cold for the winter months so you can still spend time outdoors without wearing your scarf and gloves. To help you plan ahead, here are some events you might want to head to this Autumn.
Totally Thames Festival
When: The whole month of September
Expect to see art, music, performances and kids treasure hunts at this month-long celebration of London's famous river Thames.
This is a great event for families with plenty todo for children. Events take place in one of the many scenic zones along the river, including:
Whether it's archaeological walks, boat trips or tidying up the Thames, there's something for everyone on the Totally Thames programme.
England v Switzerland
When: 8 September
Football is one of Britain's national obsessions, and where better to experience this than the thrill of an England match at Wembley Stadium, London's world famous sports venue. This September England will continue its bid to qualify for Euro2016 when the team goes head to head against Switzerland. See your favourite England footballers in the flesh while you're there, and partake in some international football betting to make things even more exciting. Tickets range from £20 for the family enclosure to £65 for priority seats.
Open House London
When: Weekend of 19th and 20th Spet
If you like architecture, this is the event for you. This year marks the 23rd anniversary of this annual architecture festival, where some of London's most impressive buildings open their doors, from private homes to historical sites, schools and government buildings. There are more than 800 buildings registered for the event, and most of them don't require booking in advance. Find out more on the Open House London website.
Autumn leaves changing colour
When: October
One of the most beautiful (and free!) sights in London during the Autumn is the spectacular display of leaves as they change colour. The Autumn leaves can be viewed from any of London's wonderfully leafy parks, including:
Don't forget to bring wellies and a picnic!
Greenwich Vintage Fair
When: September 5th and 6th
One of London's most attractive suburbs, Greenwich, will hold it's vintage fair on this weekend in September. Head down with the family to see what gems you can pick up. The market takes place in the Cutty Sark Gardens, where you can take a look at one of Britain's most famous clipper ships, the Cutty Sark. When you're done there, head up Greenwich hill to see a wonderful view of the Thames, and see where the Greenwich Meridian line lies.
Those are just a few of the great events on in London in Autumn 2015. Don't forget there's Halloween and Bonfire night too! Which events are you planning to go to?