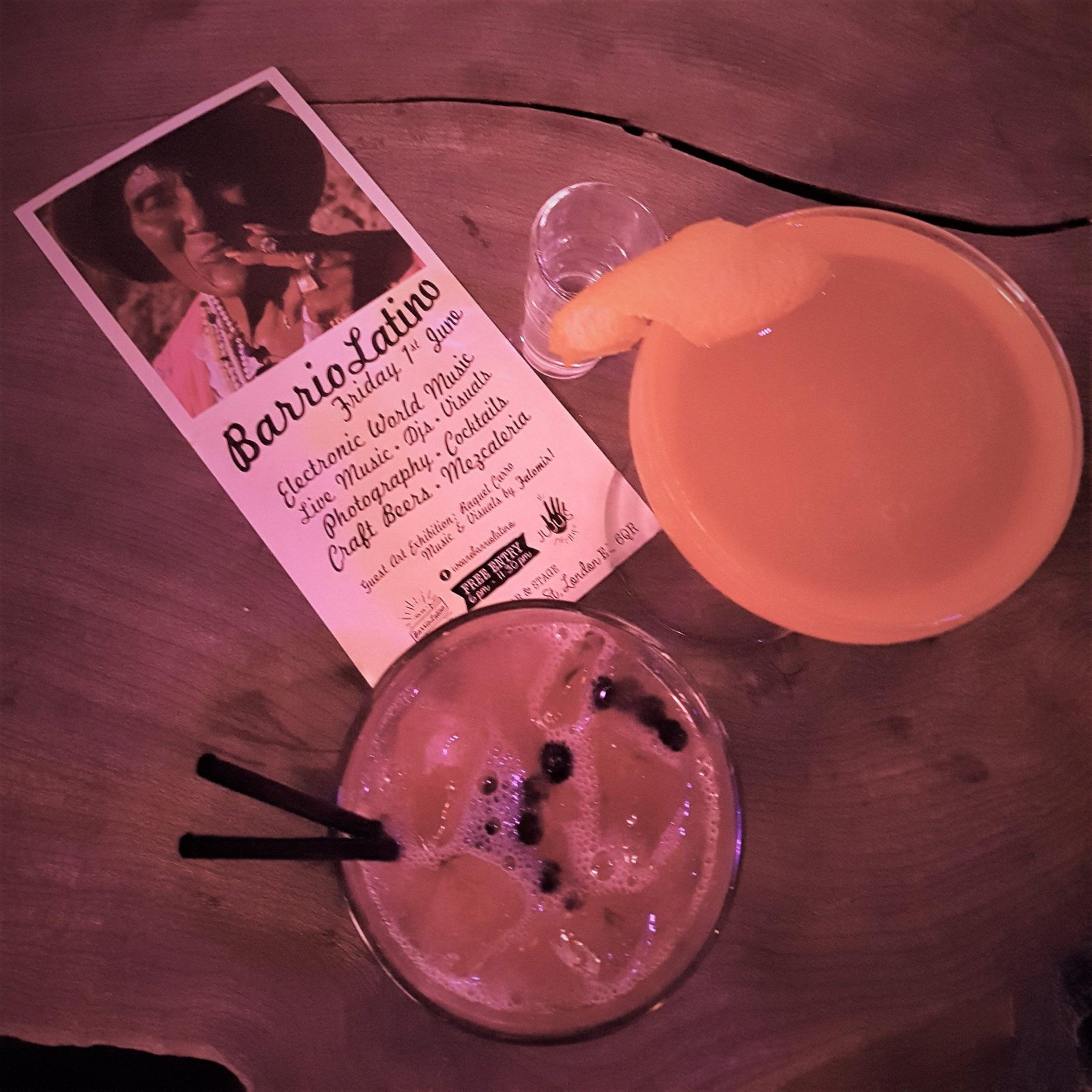 Juju's Bar and Stage – Mezcal Master Review
LDN Life was invited to the kick-off party for a new series of Latino-inspired events
at Juju's bar and stage which coincides with their new mezcal offering.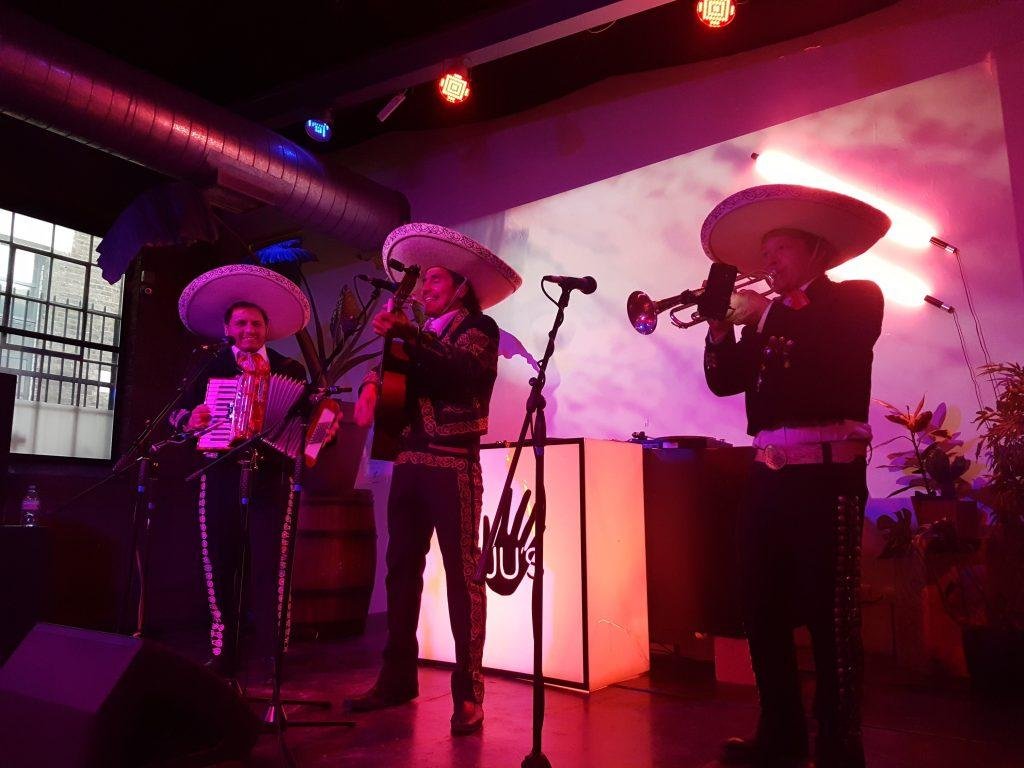 Juju's is a lovely space in the Truman Brewery courtyard that you might not have
noticed yet. Inside it's quite spacious, brick walls and does events as well as just
being a bar to hang in, and they also have plenty of outside space in front and a
courtyard/garden out back! Perfect for summer vibes then.
Their first Friday, they were focused on Mexico, although they will be travelling all
over South America in their themes.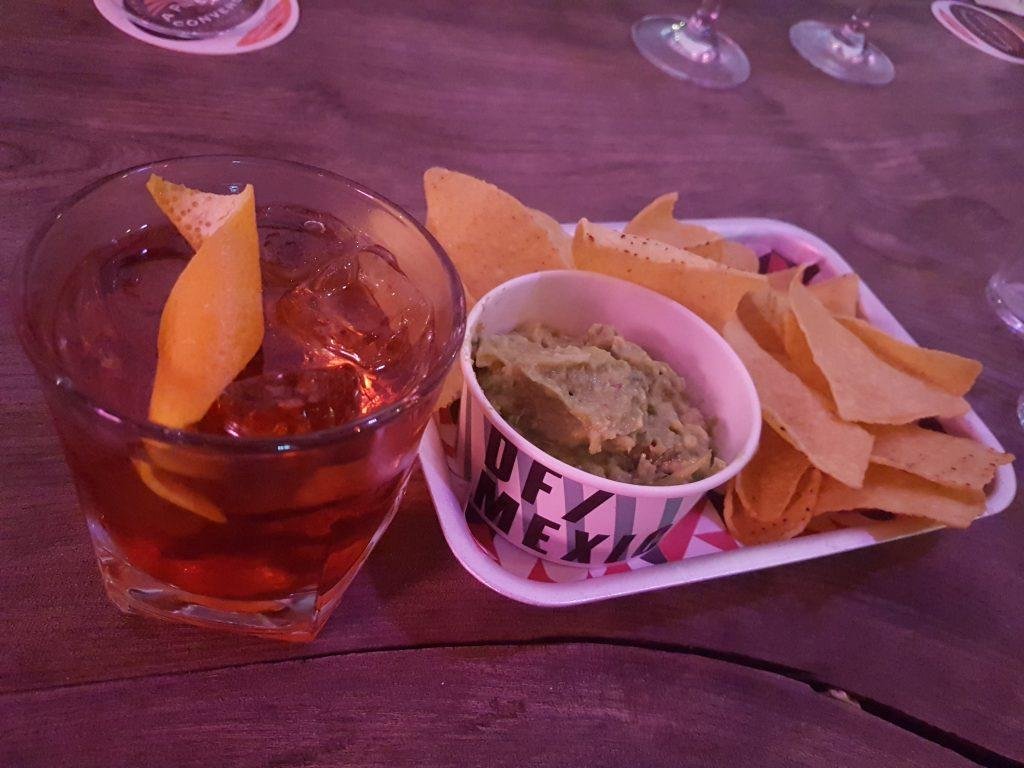 They have several mezcals to try and I would recommend trying a few to find the
ones that suit you. Related to tequila, mezcal very much has its own flavours, from
dry and crisp to smoky and fiery. They've also done a tremendous job of creating
cocktails that do not mask the flavour but also make them more palatable to those
that might not yet be convinced. I honestly thought the Dangerous Don – a Negroni
with a coffee twist was fabulous and the Oaxaca highball, which I had first, delicious.
Perfect for summer.

There were a couple of special guests on the night – a mariachi band playing all your
favourites (la bamba, Tequila (but shouting Mezcal instead!) and this beautiful
creature, wandering amongst the crowd explaining the upcoming events. (She also
showed us how to do a tequila shot the Mexican way.)
This is all the brainchild of Jalomir who seems to have devoted himself to travelling
South America and getting under its skin. The mixture of his documenting through photos displayed in the bar and via a montage on screen helped bring the theme to life in east London. Very impressive.
Juju's Bar and Stage is jam-packed full of events and themes throughout May, June and July.
Here's some of our favourite on the list
Talk: diplomacy, tech and identity in 2030 – 5th June
Live music: Dana Elle – 8th June
The cable street rag band – 9th June
Cryptoparty – 19th June
CubanSundayss at juju's – Every Sunday
For the full list visit: http://www.jujusbarandstage.com/