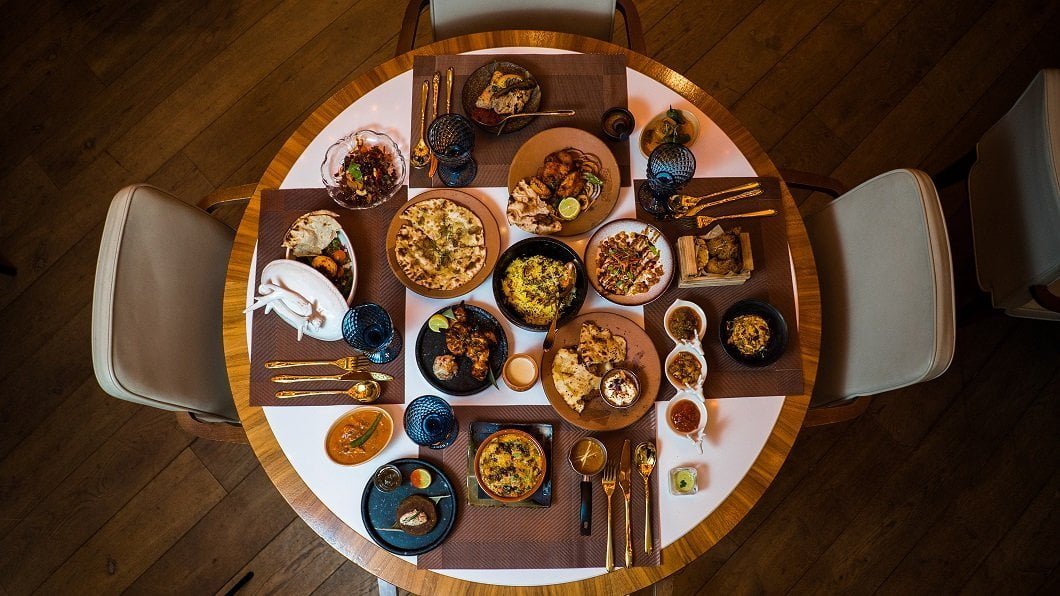 Hankie's London Now Delivering to Your Door!
Chef Ani Arora's beloved Hankies concept, with its shared plates inspired by Indian street food, has been much missed by its devoted clientele since the temporary closure of the brand's Marble Arch, Haymarket and Shaftesbury Avenue restaurants.
Now however its signature dishes can be savoured once more as Hankies announces it is now open for collection and delivery.
Based at a temporary new home in Westbourne Terrace, Ani will once again serve up all your favourites, from bhindi bhel – crispy rice puffs with okra, sweet chutney, onions & fresh coriander – and lamb chops marinated in Kashmiri chillies, paprika & mustard oil to griddled seabass with coriander stem, chilli & garlic. Not of course forgetting his
legendary butter chicken.
In addition, Ani is delighted to be working alongside his friend, chef Gareth Drew (Nobu, Gilgamesh), meaning that customers can also take their pick from an array of Pan Asian delights such as beef rendang, Thai green curry and Pandan grilled salmon.
Not only will ordering from Hankies help one of London's most brilliant independent restaurant brands, but for every order received, Ani will donate a meal to support the NHS and other front-line workers in the local area.
Collections will receive a 10% discount. Delivery within a three-mile radius is £5.99 or £25 within the M25. Minimum order for delivery is £50. Orders can be placed by calling
07405885673 or emailing orders@hankies.london.
Deliveries are also available via Deliveroo.
Hankies is open daily from 12 noon to 10.15pm.