*Warning…. This post contains images that people with Coulrophobia will find disturbing* 
I have a number of friends who hate clowns soooooo much that they might unfriend me on Facebook if I share this post. Even if it was friendly looking clowns. Clowns are so oddly divisive for something normally intended to give joy, so I kinda feel sorry for them. Especially as they are endangered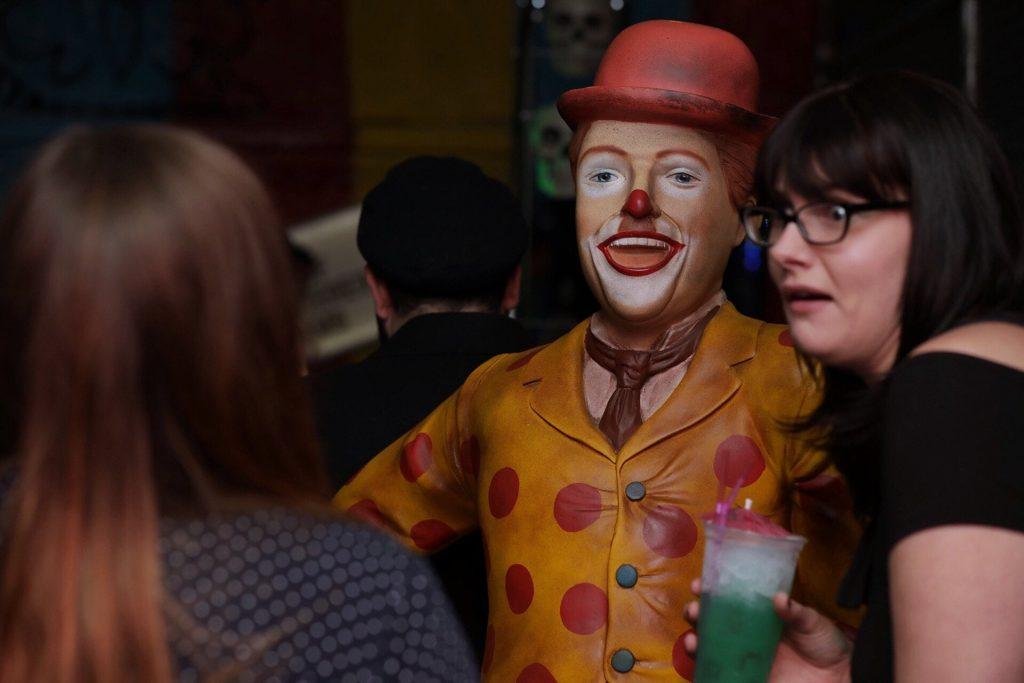 Anyway, Junkyard Golf is obviously not scared of a few clowns and decided to support international clown week in their own unique way.
For those who don't know Junkyard Golf Club, it launched on Brick Lane in March 2016 and since LDN Life gave it a solid 4.3 out of 5, over  340,000 players through their doors.
So in true Junkyard Golf style, they're keeping it fresh and bringing the fear to the fair ground from August 1st at 7PM with a twisted show of clowns and magic performances, giveaways and circus themed cocktails.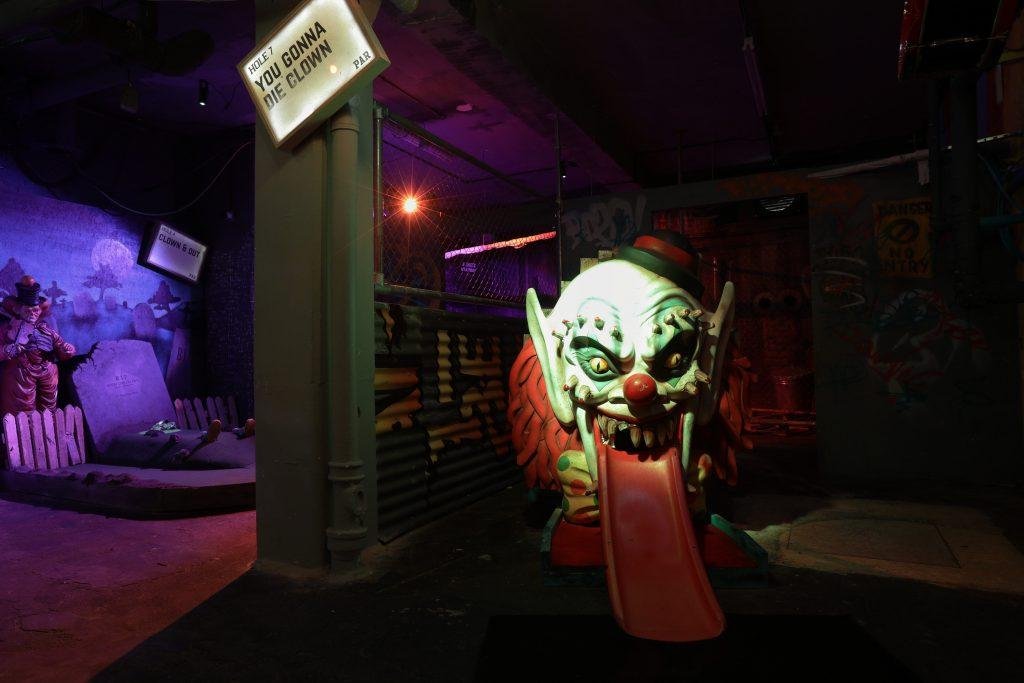 Those who are brave enough can also expect to get down with legendary performer's Dott Cotton (I'm assuming it's not the EastEnders one. Though that would be cool) and The Magic Ball Man, gear up with some LED clown masks and take part in some creepy clown crazy golf on Junkyard's famous clown course Bozo.
International Clown Week will run from the August 1st-6th August and a round of golf is £9.50 including booking fee. Further information via JunkyardGolfClub.co.uk
Go before Bozo is gone forever…………………….. 🙁