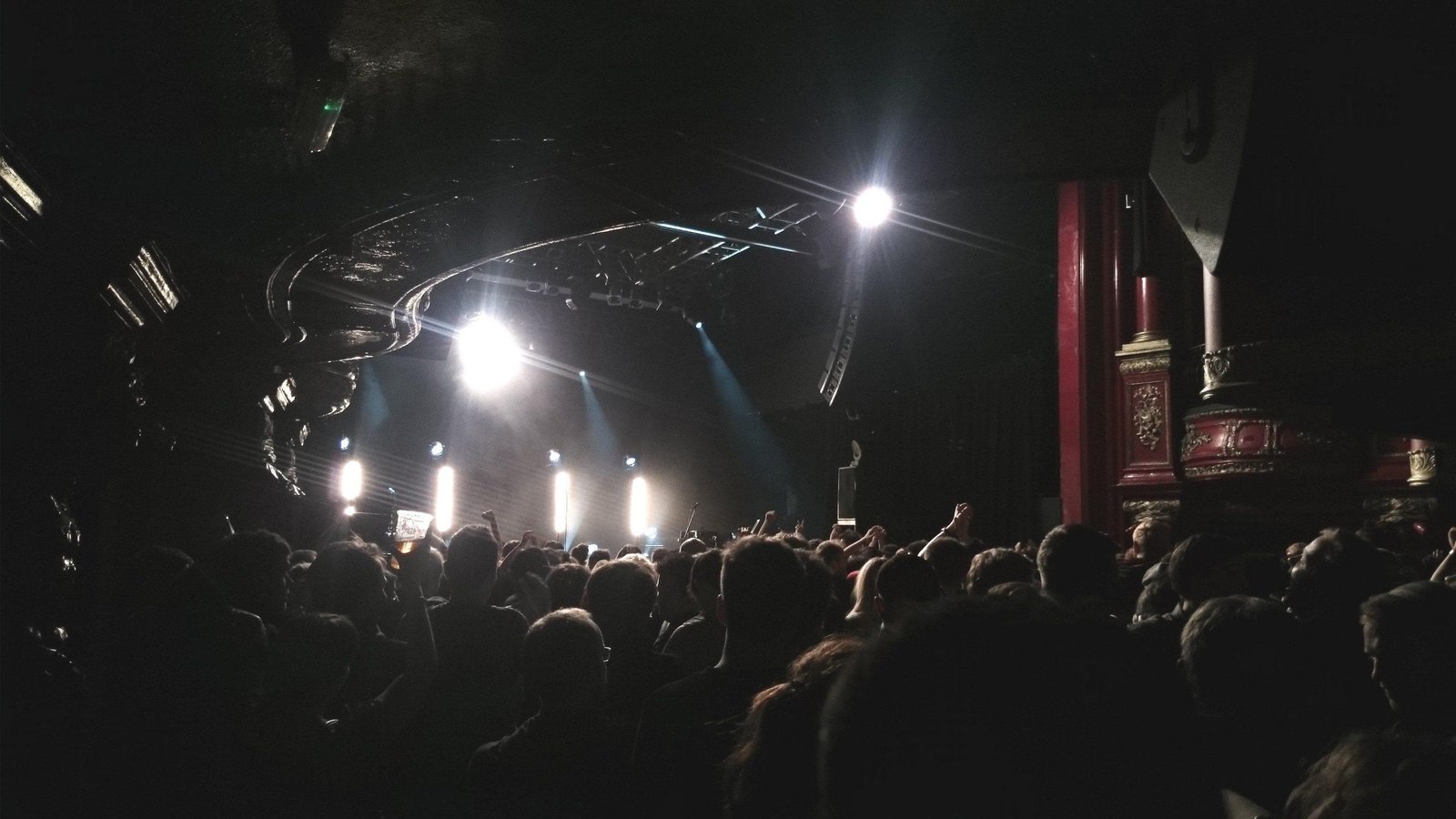 Dan Le Sac Vs Scroobius Pip – KOKO Club – Review
Dan Le Sac Vs Scroobius Pip
Summary
Dan Le Sac Vs Scroobius Pip were simply fantastic and there is no doubt the great atmosphere in KOKO Club played a part in that.
When it comes to these guys I'm a luddite, but after being invited by some big music fans friends who have a similar taste in music to me, I thought it was a no brainer and thought nothing of it. Truth be told, I paid very little attention to what we were going to see and forgot numerous times what they were called. So when I met up with them and said 'so who we going to see?' the response of 'a hip hop band' confused me somewhat, as my friends aren't really known for their love of hip hop.
Within seconds of them coming on stage my initial thoughts were, 'these guys are British hipster Eminem's with Beards' (I don't think that now btw), but by the end of the song I was like WTF these guys rock or should I say Hip Hop? Either way I was sold, you see I always wanted to like Eminem but I could never connect with his lyrics and after about 3 songs they always seemed to blend into one giant song. Then there are The Streets, who I like, one of the best gigs I've ever seen was by them at Glastonbury in 2003, but then I've always wanted them to be more 'Blinded by the lights' than 'Dry your eyes mate'.
So what Dan Le Sac Vs Scroobius Pip gave me on a Monday in Camden were lyrics I got, to a style I'd long craved. You could tell that the crowd got it far more than I did, I felt like someone who'd only just got the memo, I felt like I'd let myself down.
So while part of me is very glad I didn't pay much attention to my friends, as I might not have gone. There is part of me that has remembered there's a big musically world out there waiting to be explored and I need to do some more exploring. THANK GOD for that!