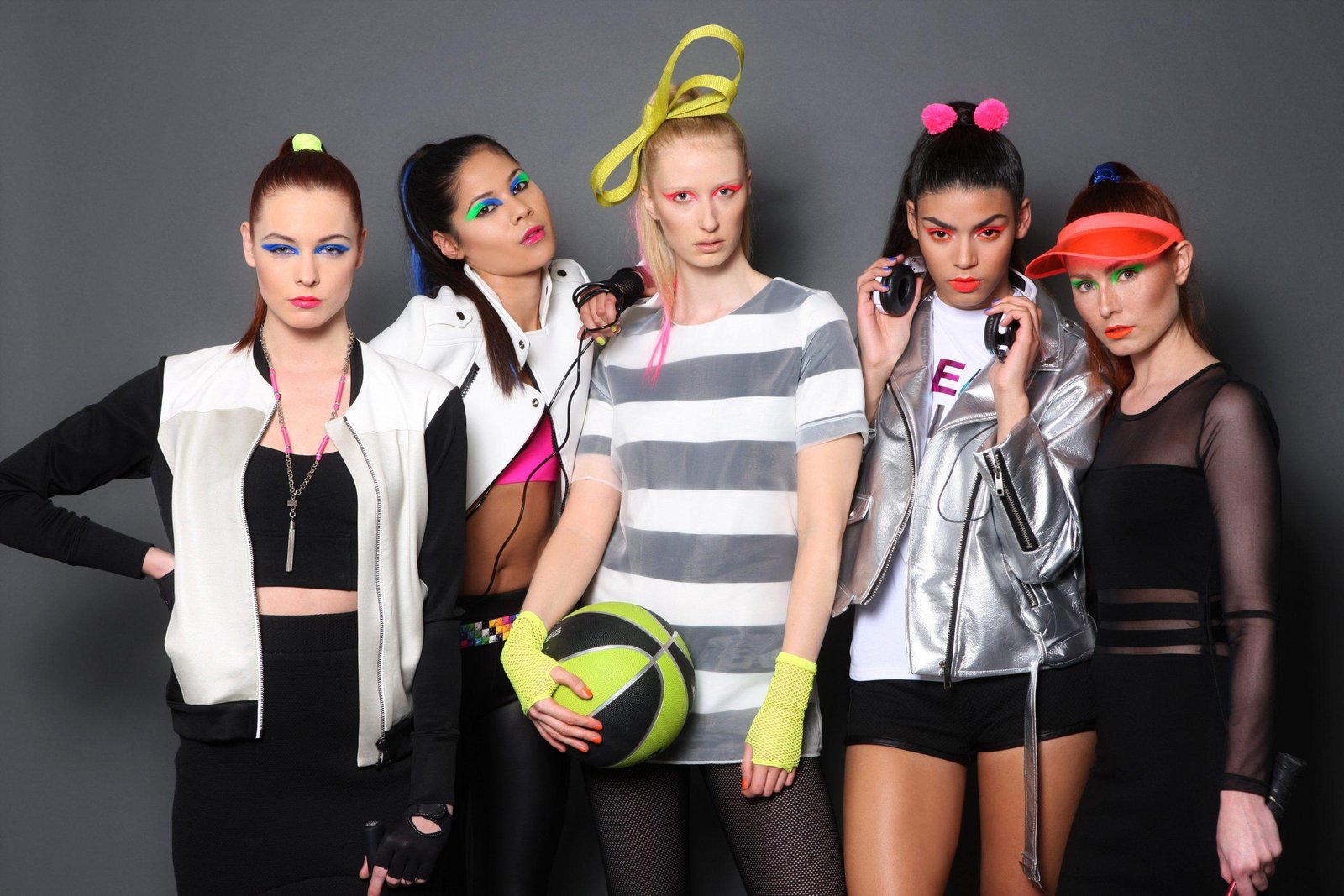 Guest Blog – Style It Up in the Capital with Styloko.com Competition
We met the guys at Styloko.com at the UK Blog Awards where we got Highly Commended for Food and Drink. The slightly drunken conversation centered around fashion and whether we blogged about and whether we ran competitions. The answer sadly was no, but they went on to tell us about a fashion competition which sounded pretty dam cool. So I said why don't you do a guest blog for us and here it is………….
Twice crowned the most fashionable city in the world by Vogue, London is where it's at when it comes to style-and who are we to argue with Anna Wintour.
In addition to being jampacked with the creme de la creme of fashionistas, the capital is also home to the silicon valley of the UK resulting in an abundance of exciting new fashion/technology start ups all vying to ease the retail therapy process for Britain's harassed, cash strapped shoppers.
 One such company taking the fashion world by storm is London based styloko.com, a personalised, social shopping site. This clever sartorial saviour of a site works with over 1000 leading fashion brands and retailers and essentially gets you to the products you want quicker. You can curate your own online boutique of items you covet and you are alerted when these items go down in price or when something new comes into stock.
Hoorah, you never have to miss a sale or must have item again and rather than battling the passage de terror that is Oxford Street with a hangover on a Saturday, you can quench your stylistic thirst from the comfort of your own home with a cuppa.
 Now as we know, there is no point in purchasing a new outfit and having nowhere to show off your style credentials so styloko.com have partnered with designer emporium Glassworks to put on a soiree at Glassworks Studios in Covent Garden on the 5th June 2014 to celebrate all that is fashion and fabulous.
Although we are not giving away all of the secrets yet guests can expect a DJ and live entertainment, a bar  (of course) sponsored by Bulldog Gin, competitions and giveaways, and some hot models!
Interested? Well to help you look your best for this momentous night they are also giving one lucky reader the chance to win a party package which includes everything you need to look the part on the night.
The prize includes:
£100 voucher to spend at Glassworks on Styloko.com
1 night stay for 2 in a Deluxe room with breakfast at the luxury Westbridge Hotel.
1 hour Shu Eumura make up lesson
1 bottle of Bulldog Gin
2 VIP tickets to the exclusive fashion event at Glassworks Studios.
To enter this competition simply go to www.styloko.com/glassworkscompetition, follow Glassworks as a brand and add 3 products to your boutique.
The competition closes on May 29th and in the meantime keep checking back for further information on the event and how you can attend!