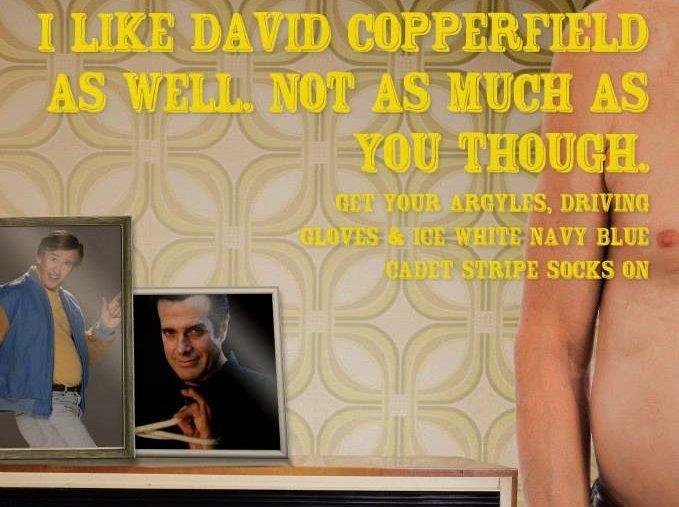 Alan Partridge Disco and other Partridgeisms @ Hackney Attic (Friday 9th August)
We admit we have a habit of getting excited quite easily, but when we heard about the Alan Partridge Disco we got so excited about drinking Ladyboy's we accidentally (honest) rang the wrong number. As a result we had a lunch time massage from 'nice lady' called Kim who looked more like a Jim. Not surprisingly we now need Ladyboy's (the drink) more than ever, so what was our downfall will hopefully also be our salvation.
So back to business. A lovely chap called Massive Arms is helping to celebrate the new Partridge film 'Alpha Papa', at the Hackney Attic, on the top floor of Hackney Picturehouse.
You can expect an amazing array of soft rock classics, Ladyboy's of course and they even recommend putting on your Crowded House t-shirt and feel young again.
If your still in two minds they have also provided Spotify and Mixcloud playlists to get your juices flowing.
So while Alan once proposed the possible programming idea of: 'Jet from Gladiators to host a millennium barn dance at Yeovil aerodrome. Properly policed. It must not, I repeat not, turn into an all-night rave.' this one probably will be.
Tickets are pop at £5 and you can get them here
OR £3 with 6.45pm (only) Alpha Papa ticket – discount available in-house or over the phone. 0871 902 5734.