10 reasons why I love Seething Wells
Seething Wells is a group of people that put on community events for local people in Surbiton and raise money for the local community. But they often do it in a fun and often off the wall way. They promote social interaction between people that might not have mixed through the arts, music, local charities and most of all FUN! For me and my family, it turned Surbiton from a nice commuter town in Zone 6 that we were destined to leave, to a wonderful play we never want to leave.
So as Seething Wells is a finalist in Britain has Spirit and could win £25,000, I felt it was only right to share 10 reasons why I love Seething Wells.  So please vote for them, but if you need some convincing, here are my top 10 reasons why I love them and why you should vote. 😎 Update: Seething Wells won Britain has Spirit, a big thanks to everyone who voted 🙂
1) We play golf with bread
2) We have a festival about Sardines, and I get to dress up as a Giant Guinea pig, because well why not……

 3) We ski down hills with ice strapped to our feet (It's totally safe)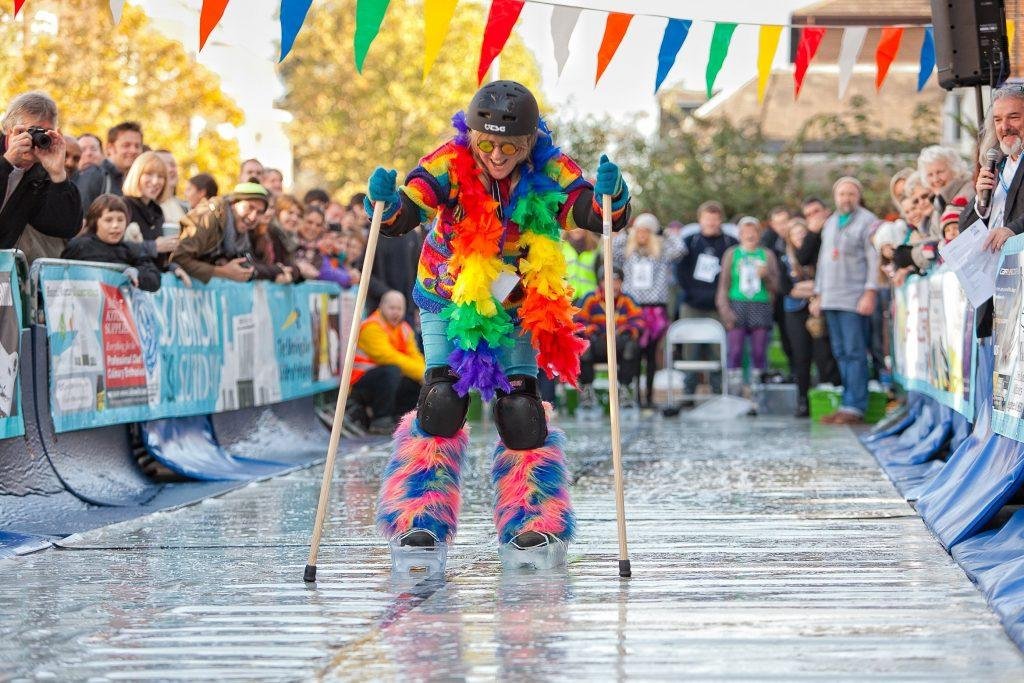 4) Or in a Bathtub 
5) Our games can get pretty huge (You should see the giant mouse trap)
6) Our Trycycleathon involves stopping at a pub
7) Our sports day is a bit different than your average sports day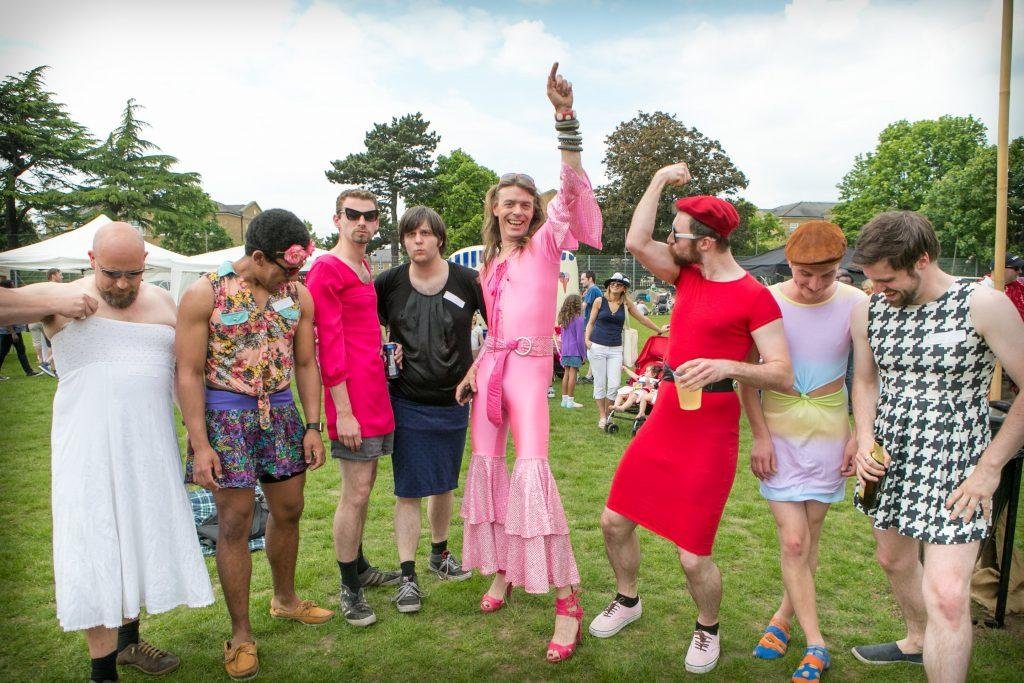 8) Some of us will scoot to the ends of the earth (Swanage – 120 miles) for charity. I still think Brett was mad
9) Did I mention I get to dress up as a giant guinea pig?
10) But most of all, I'm part of an amazing community and have made the best of friends. 
Find out more about Seething Wells here